House
A whole new look
We purchased our house on July 31, 2017. We had most of it finished by Thanksgiving day. We did all the work except the tile and the countertops.
What's new: Fixtures, vanities, flooring, paint and many other items. We took down two walls and gave things a much more open feel!
Kitchen + Living Room + Powder Room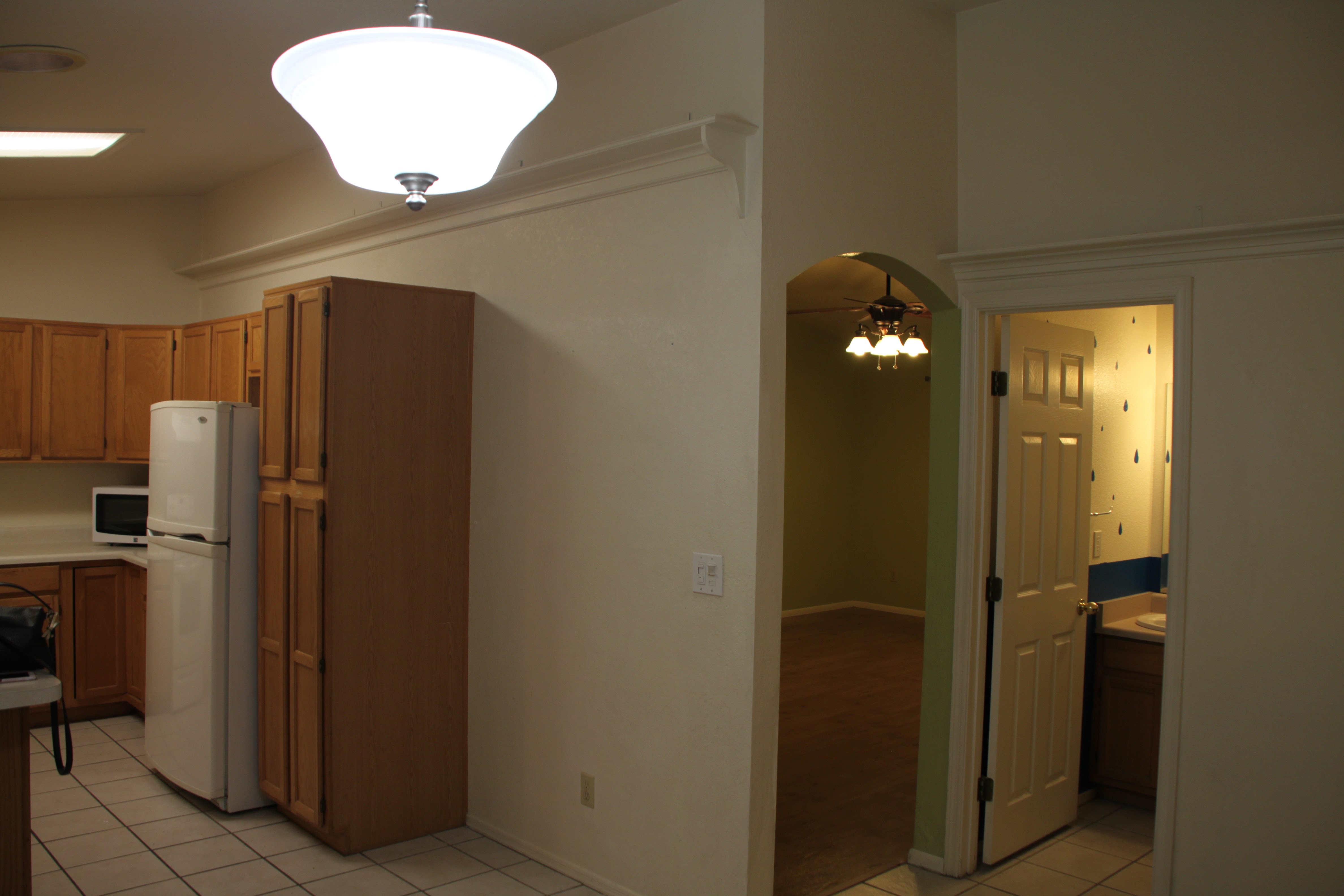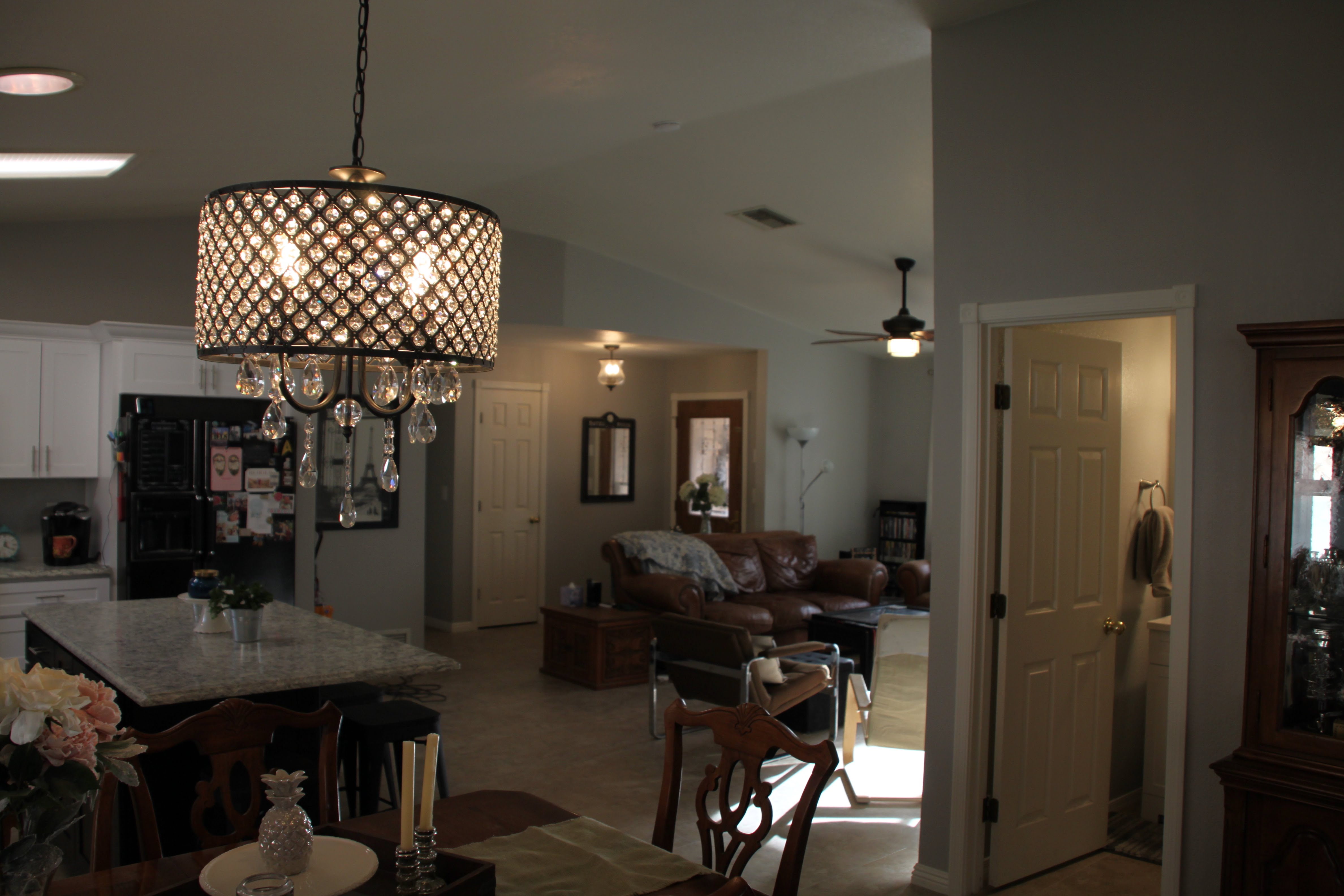 Kitchen
New counter + cabinets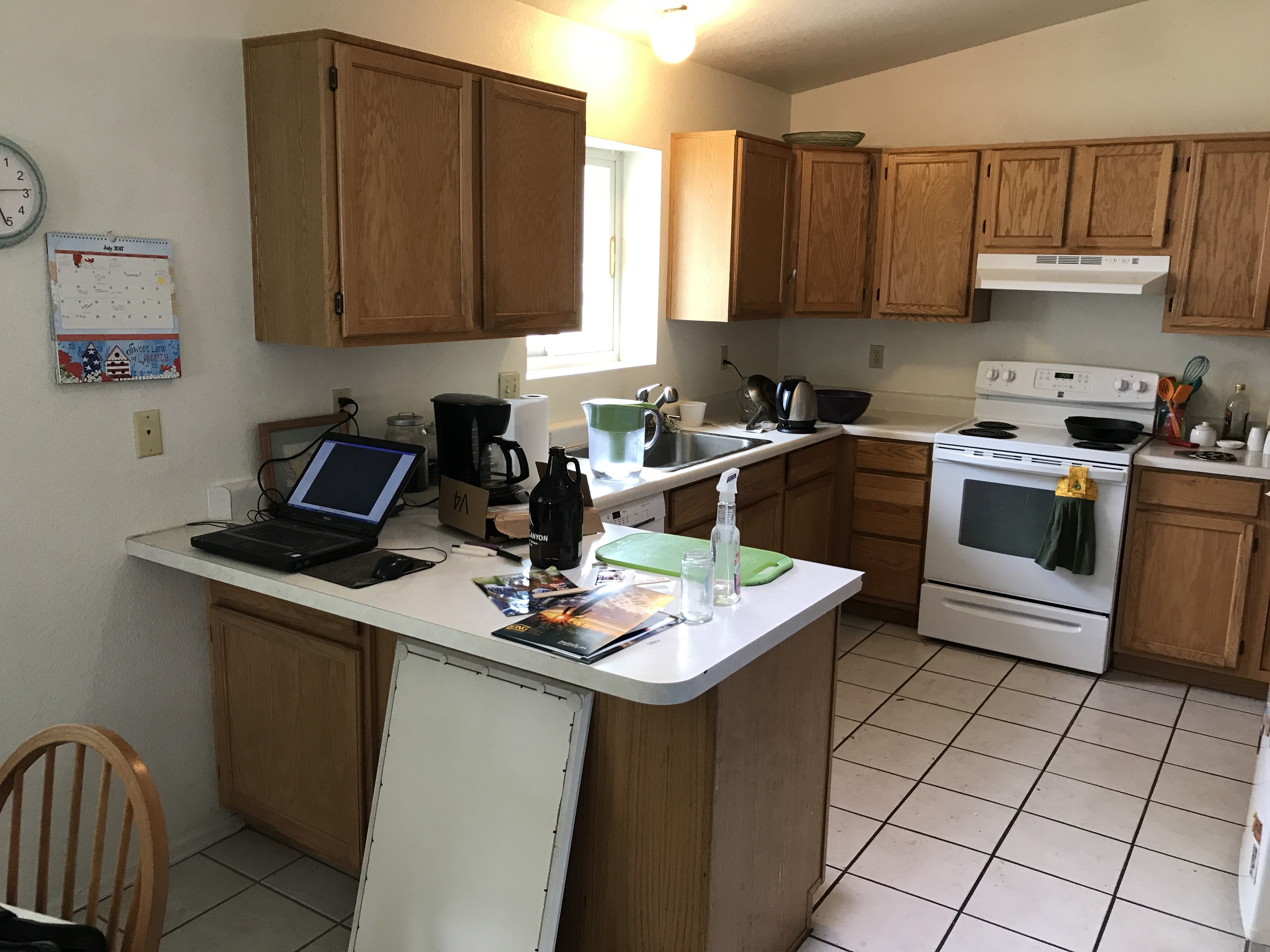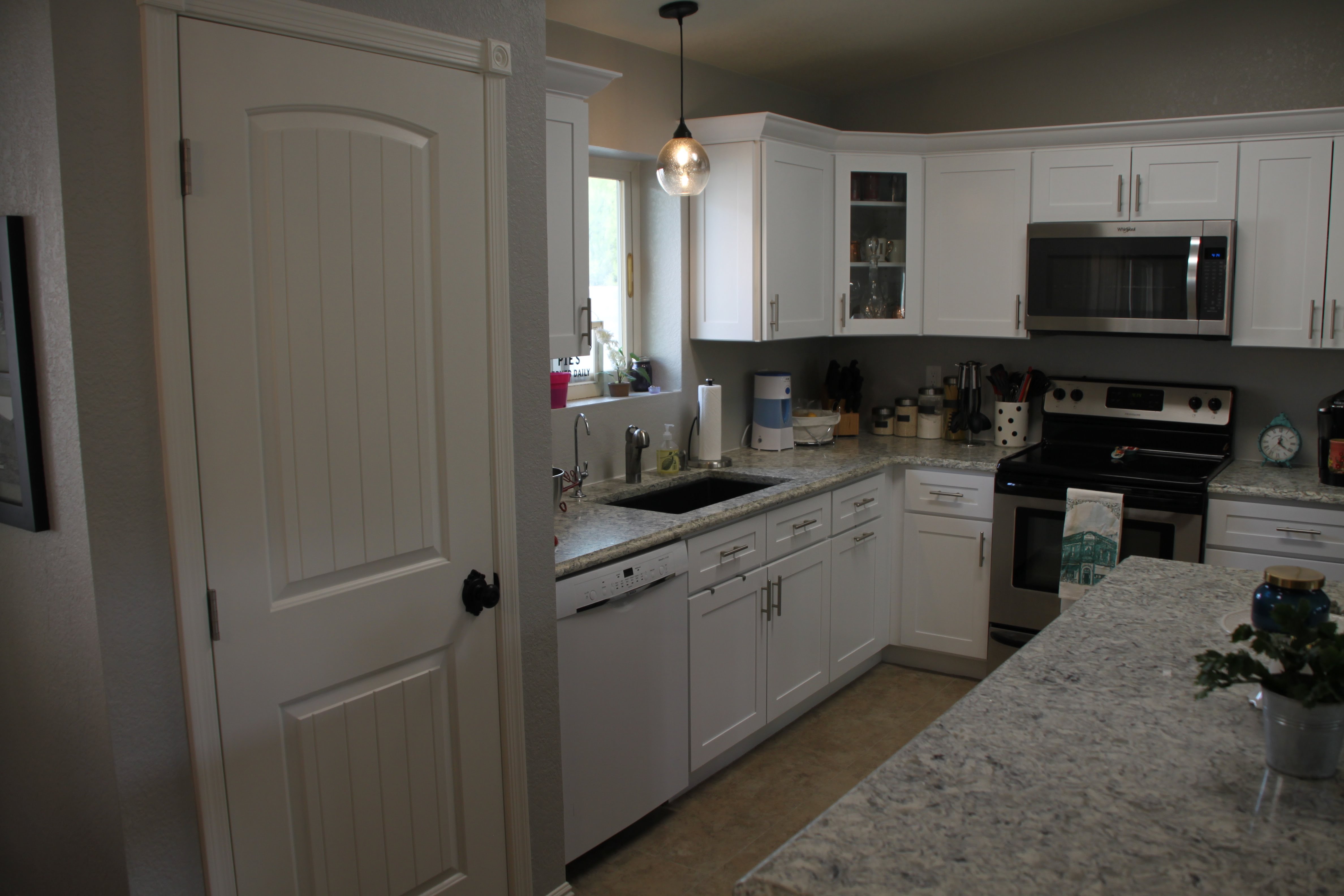 New stove and appliances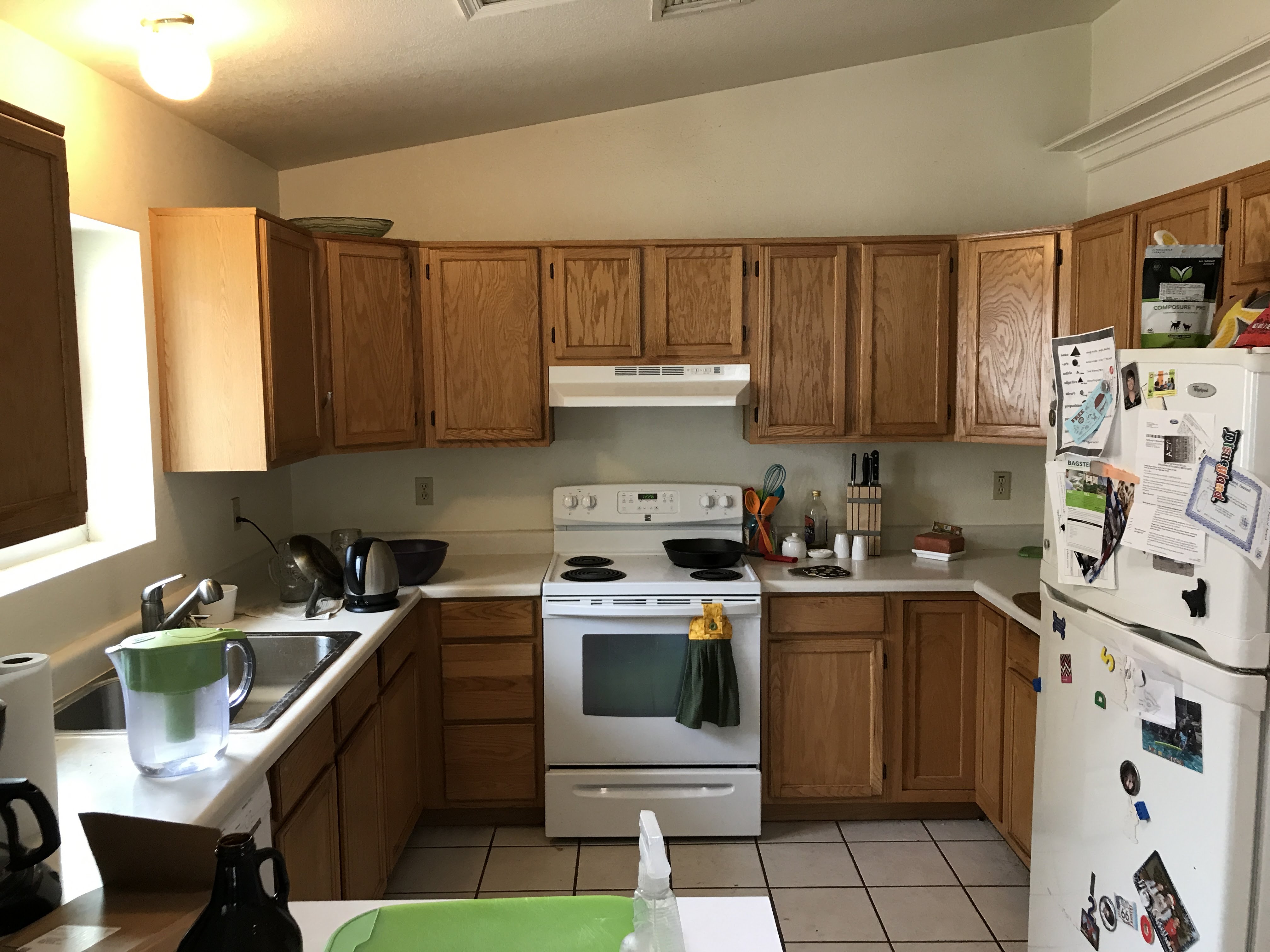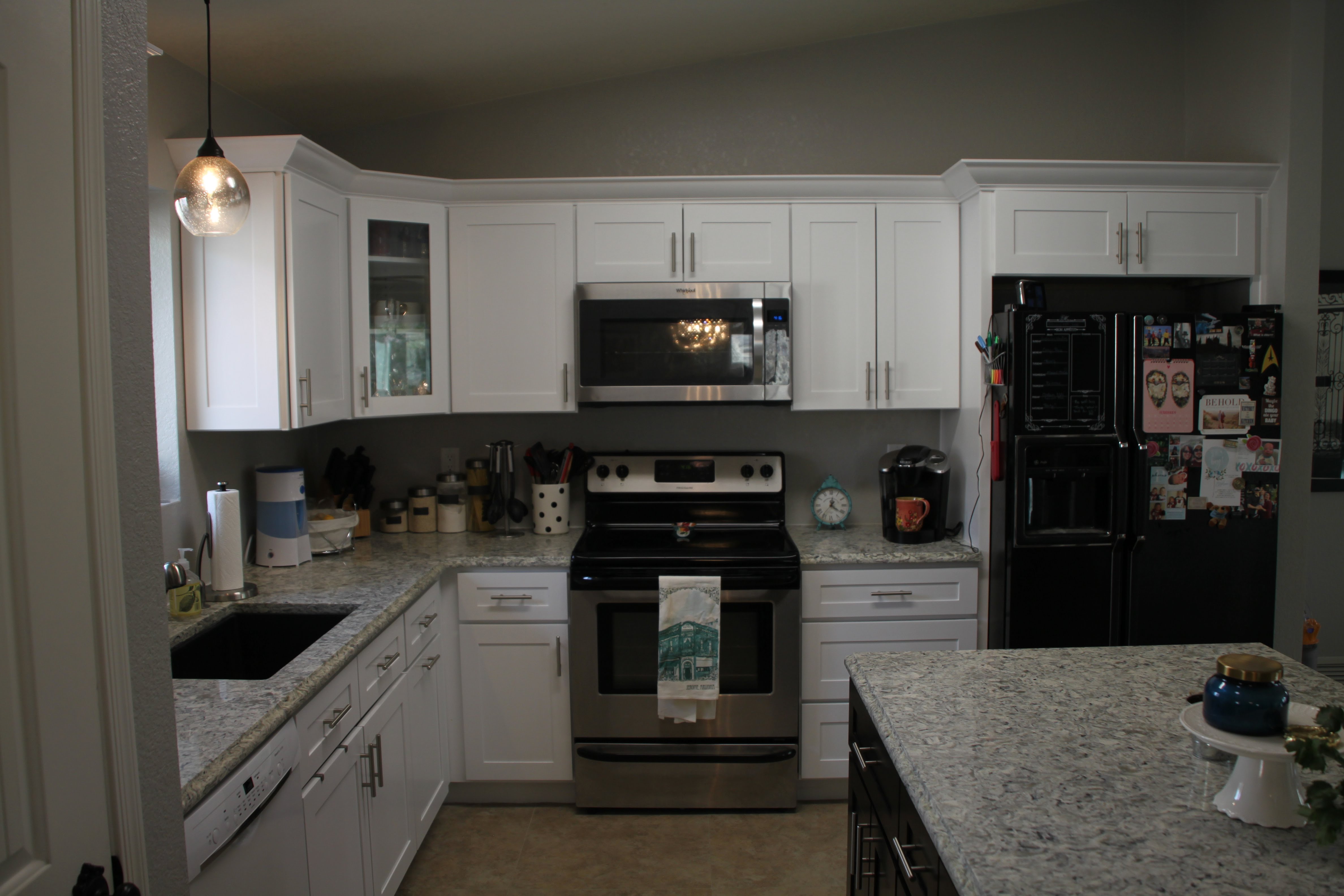 Hey look! No walls!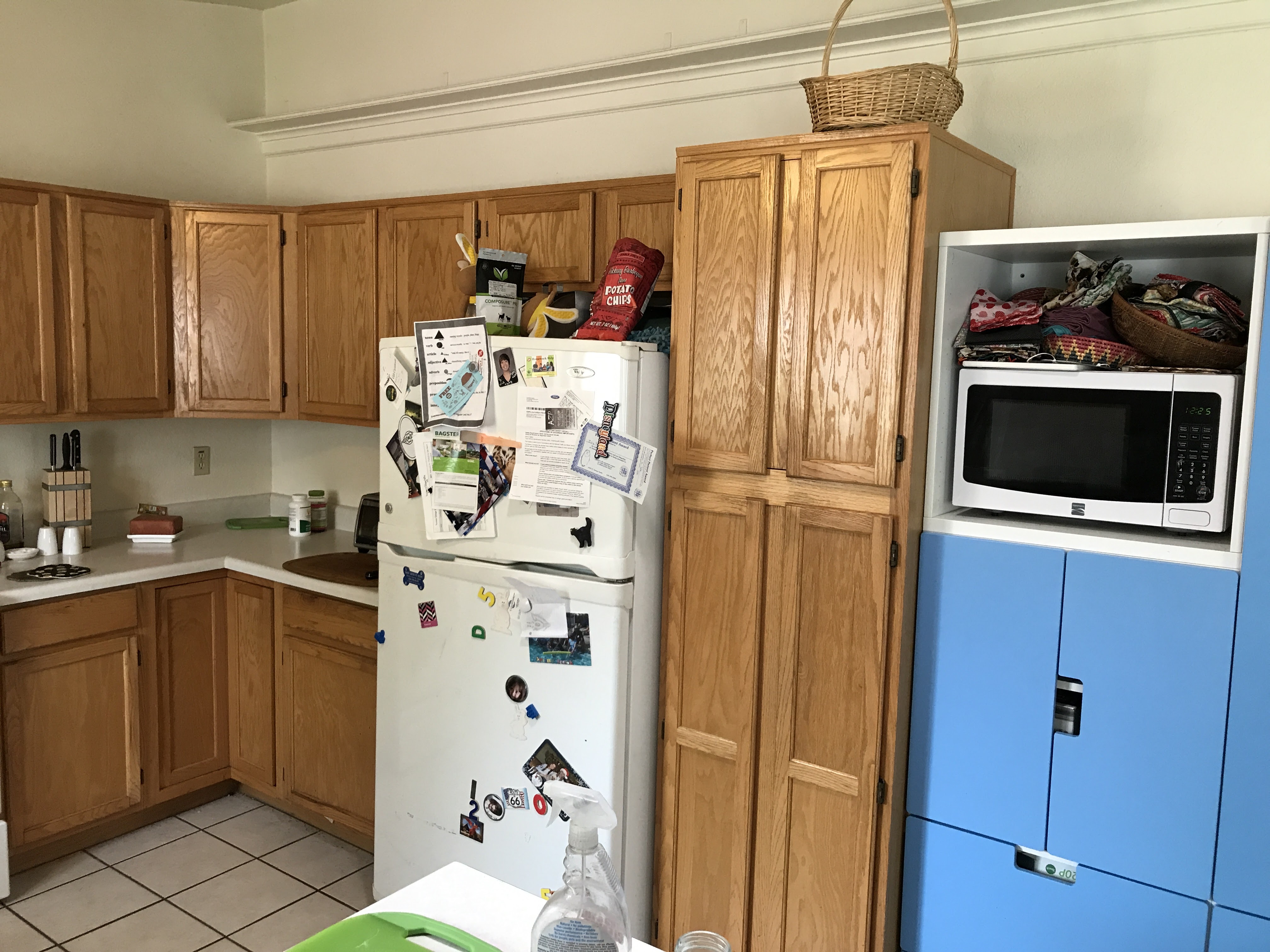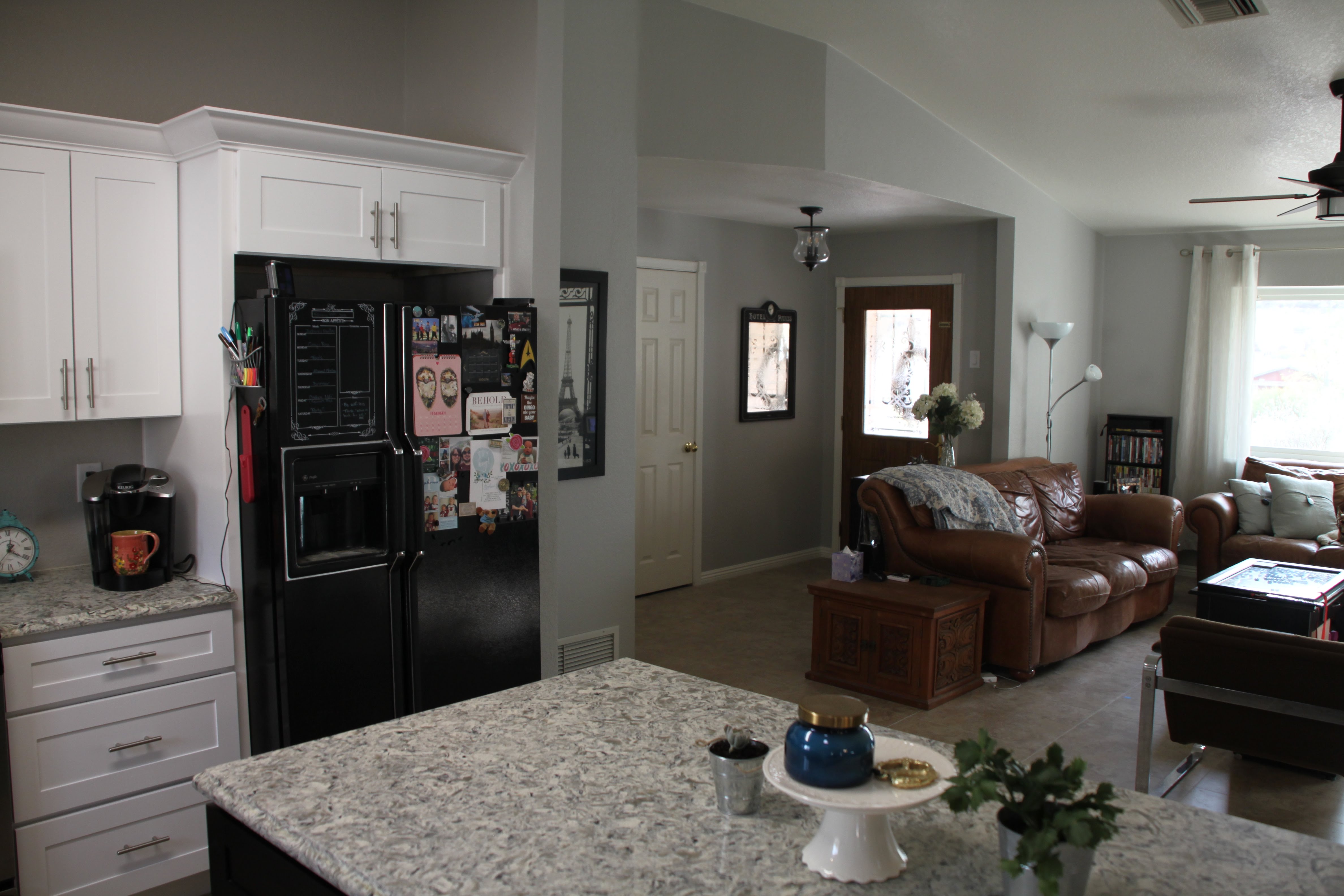 A Pantry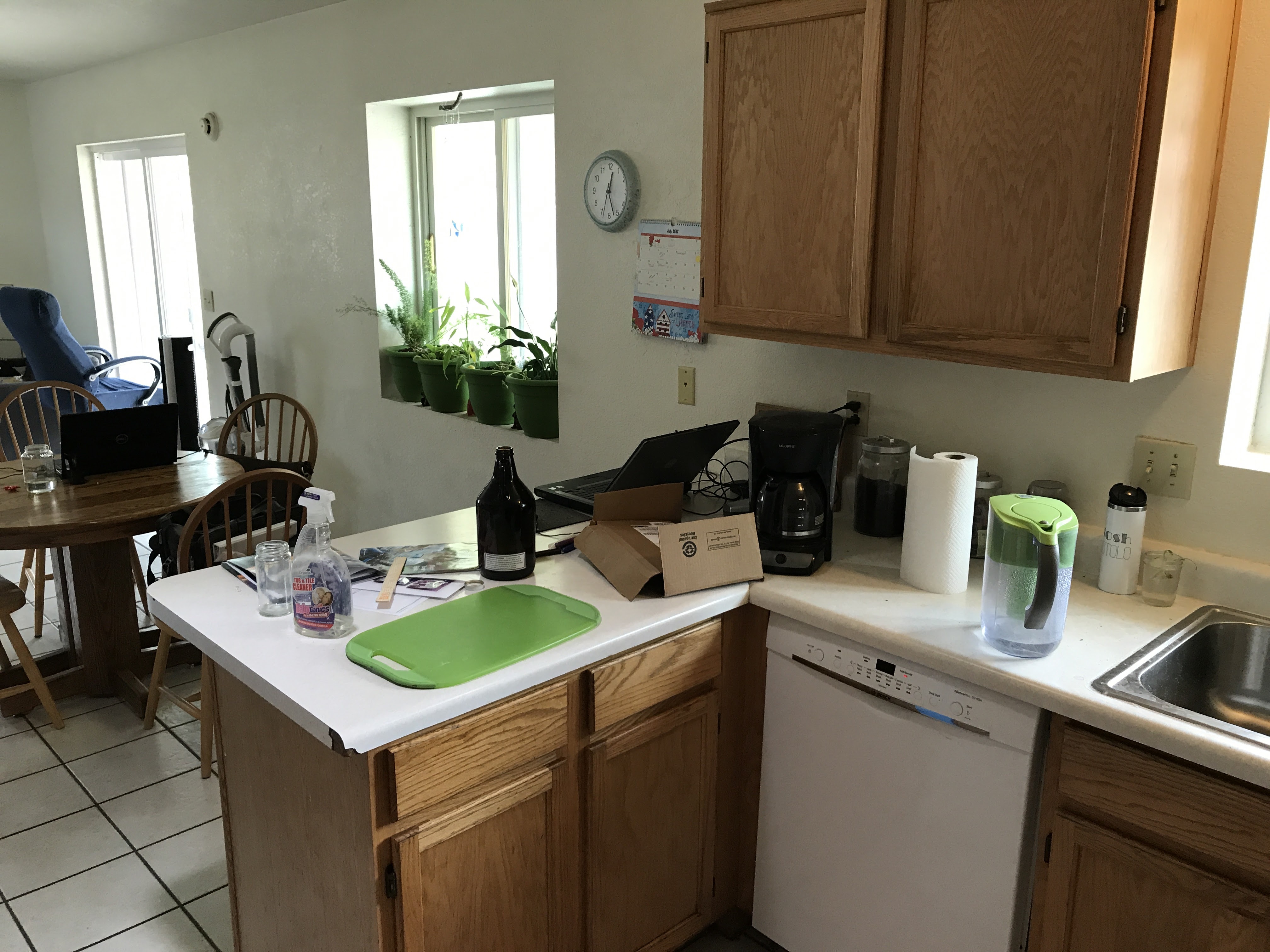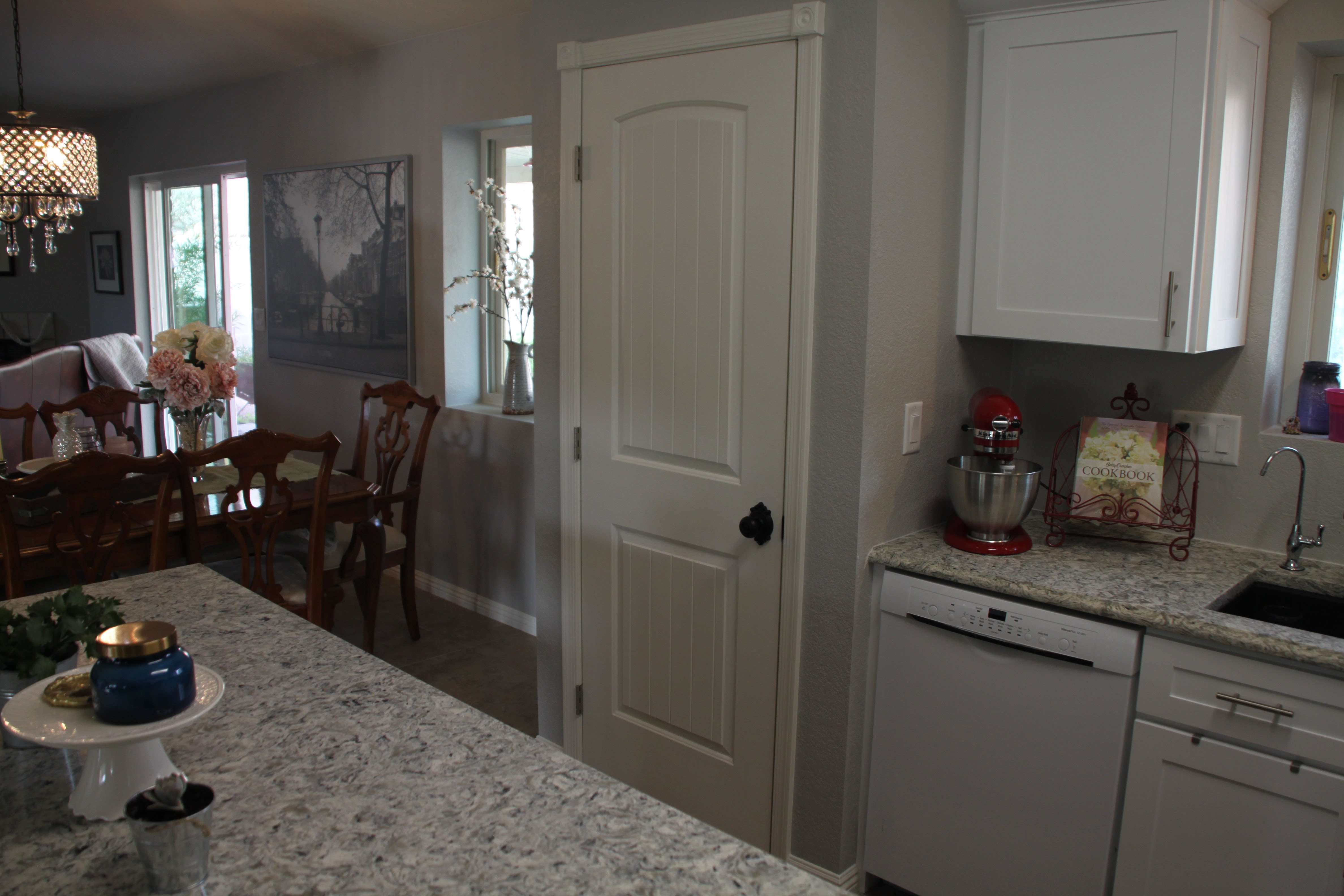 View from the Dining Room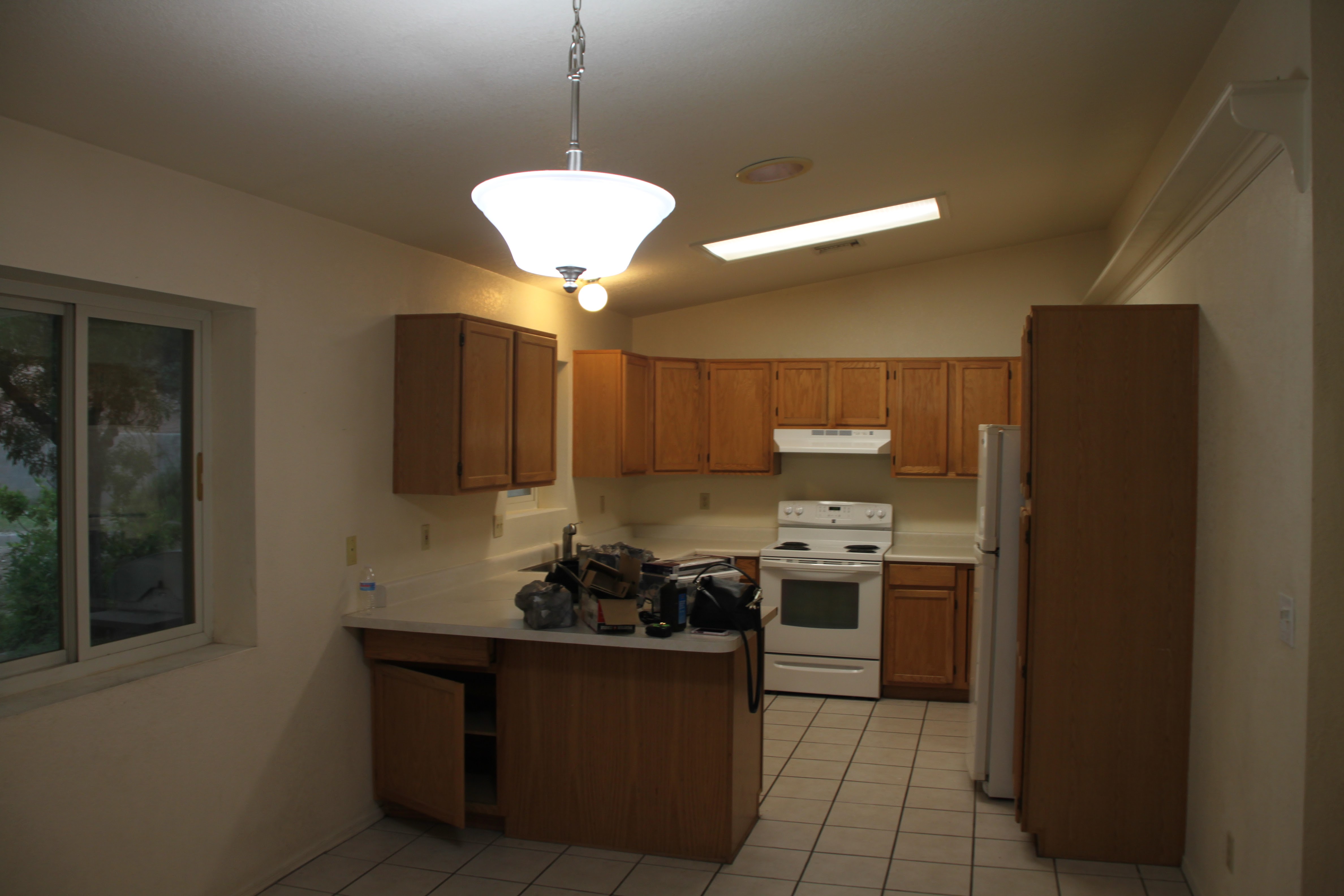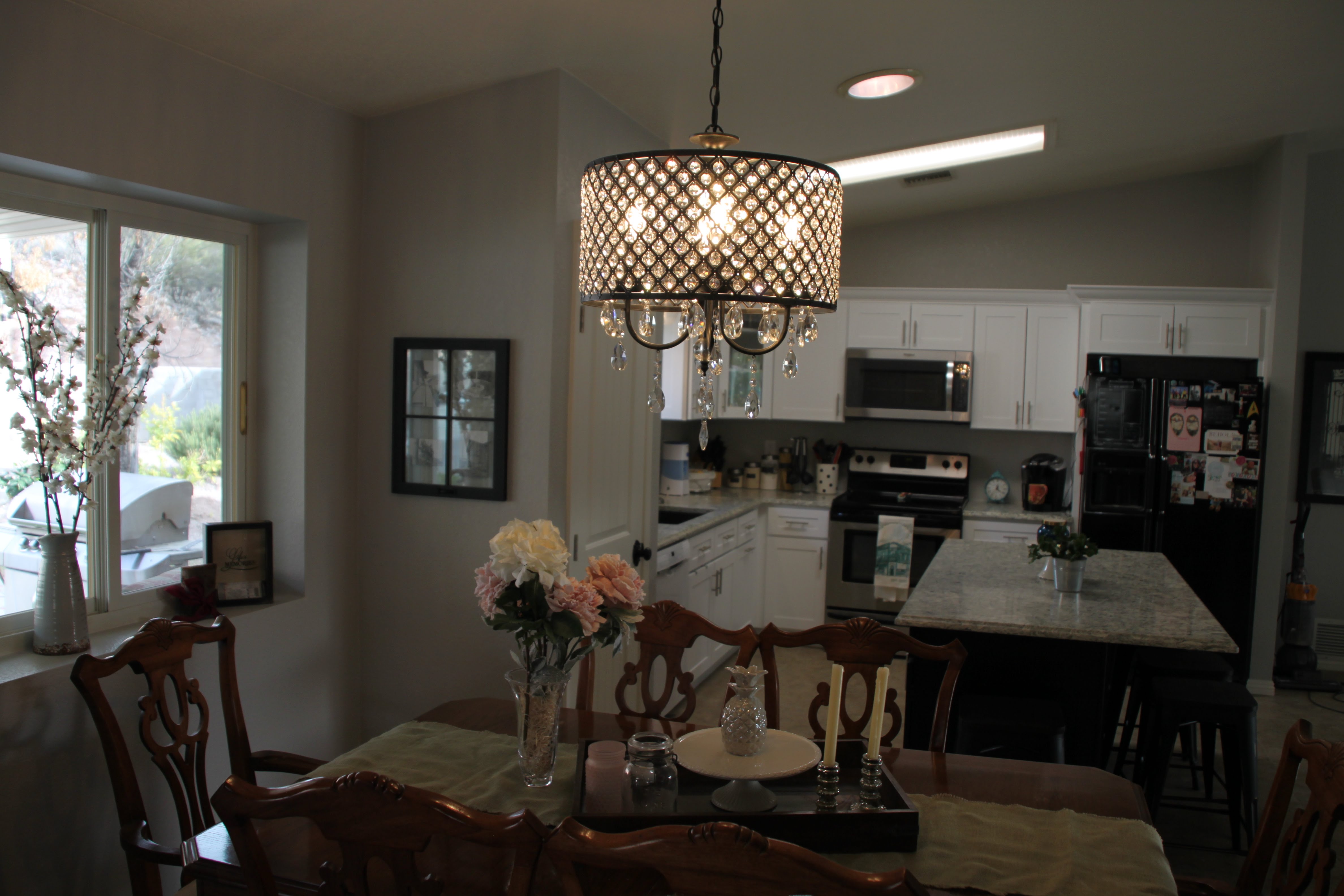 The whole kitchen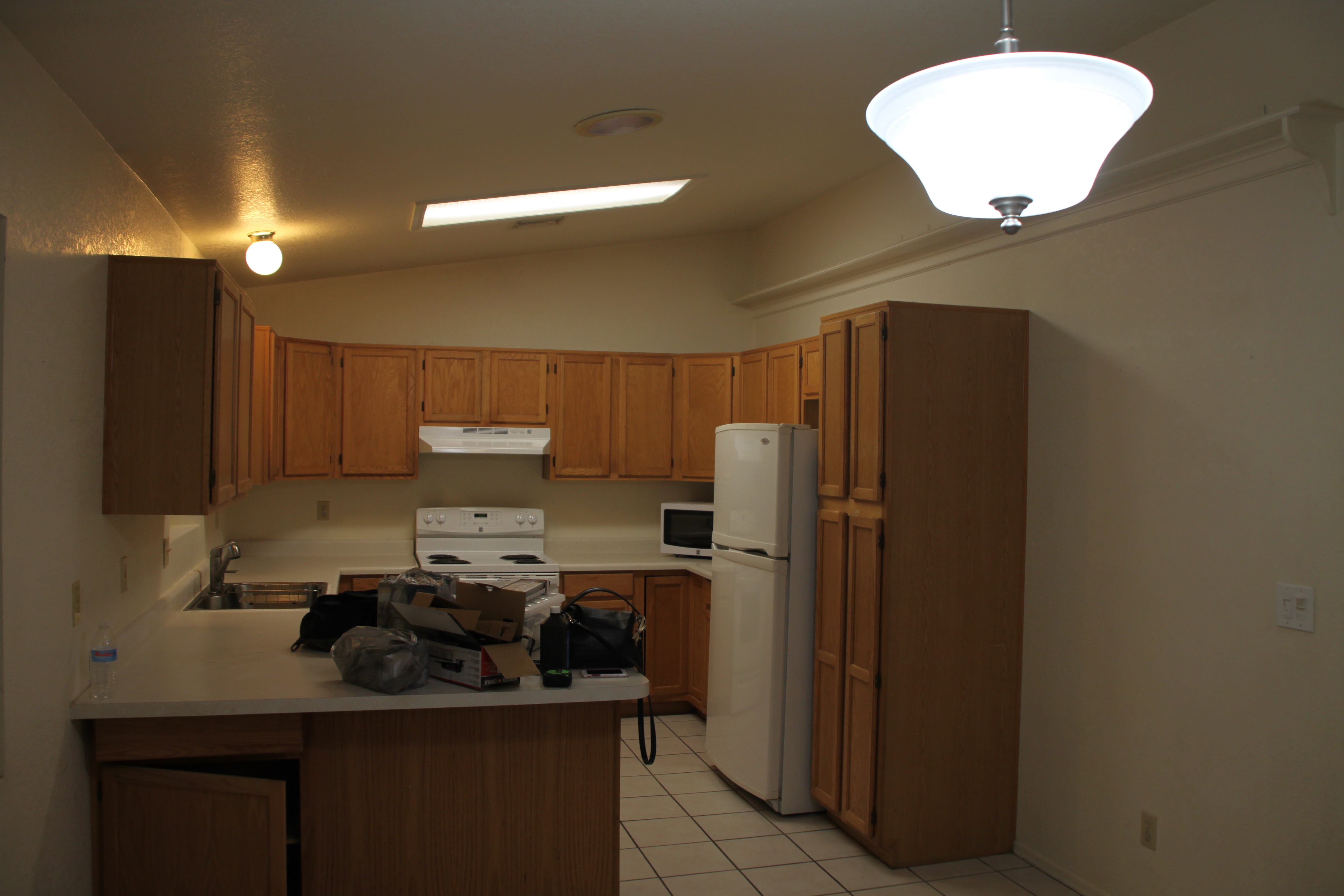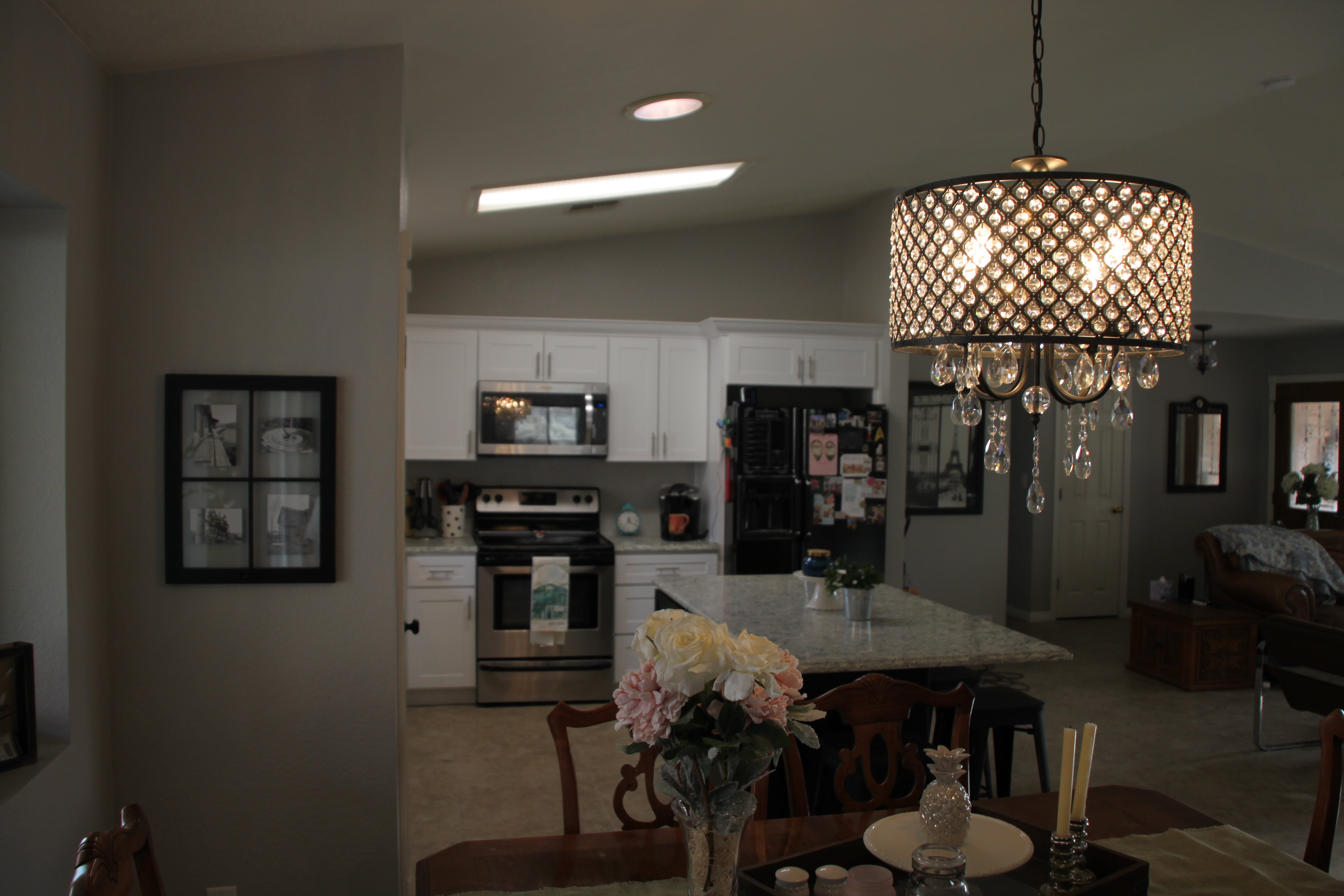 Living Room
No more green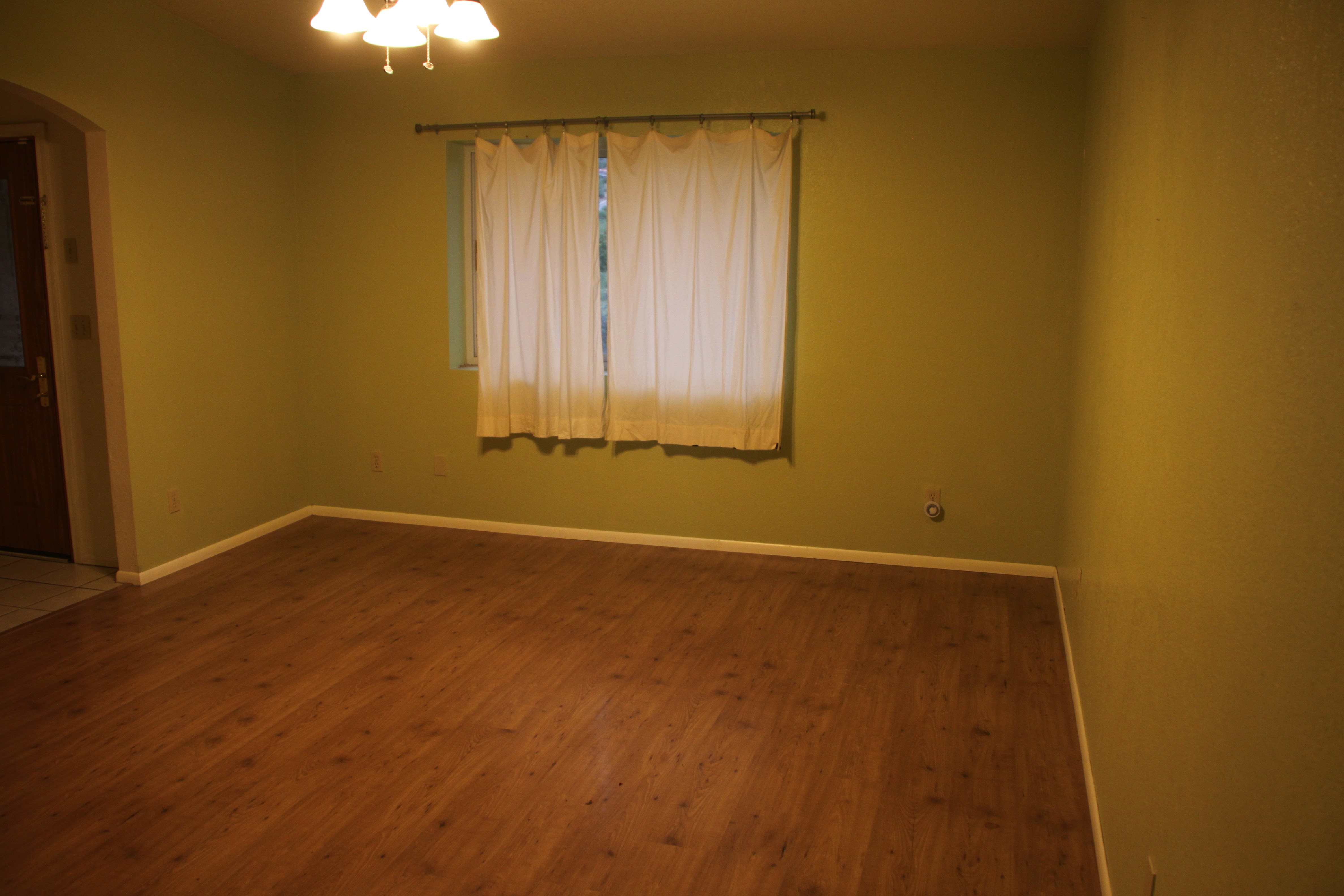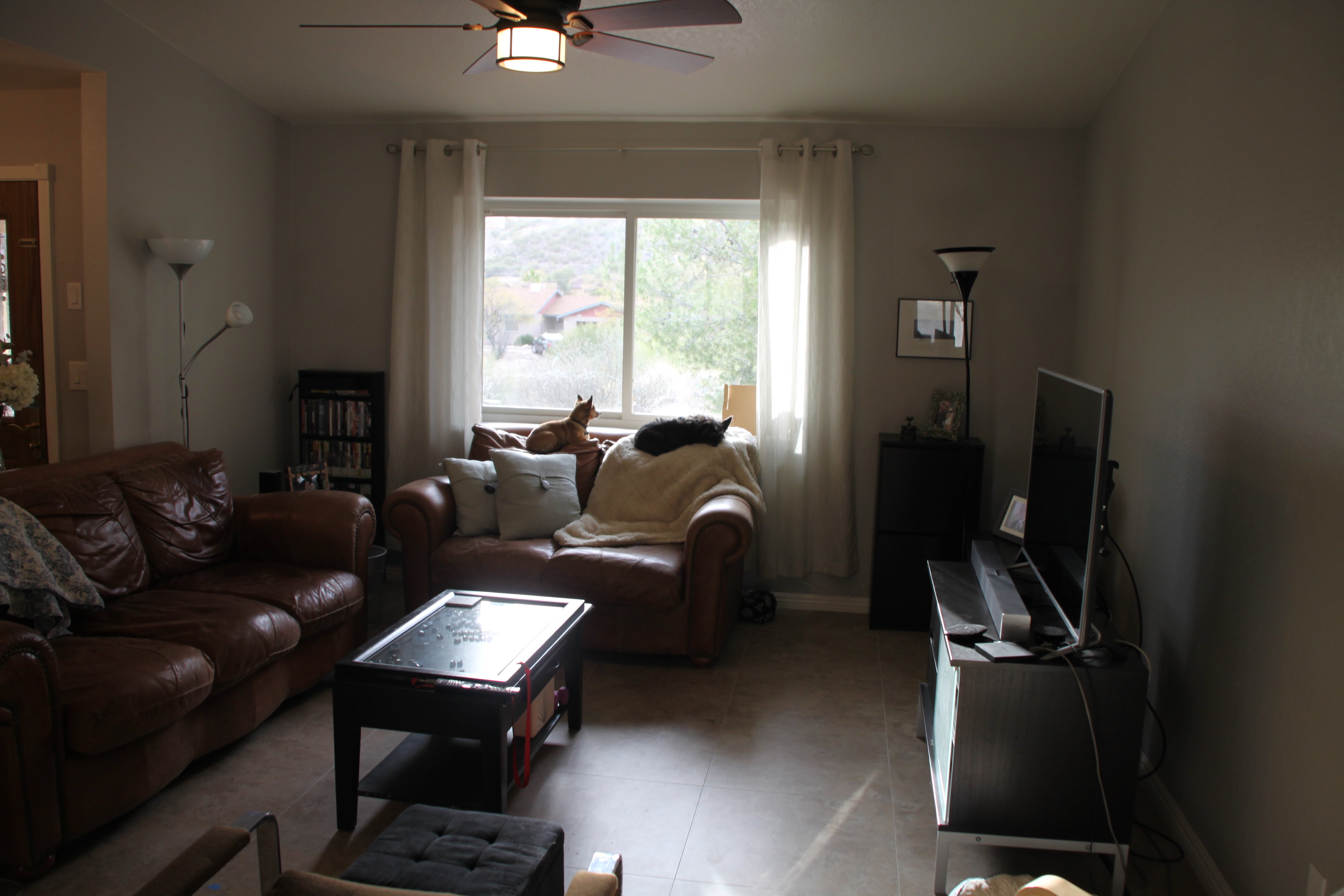 No more arches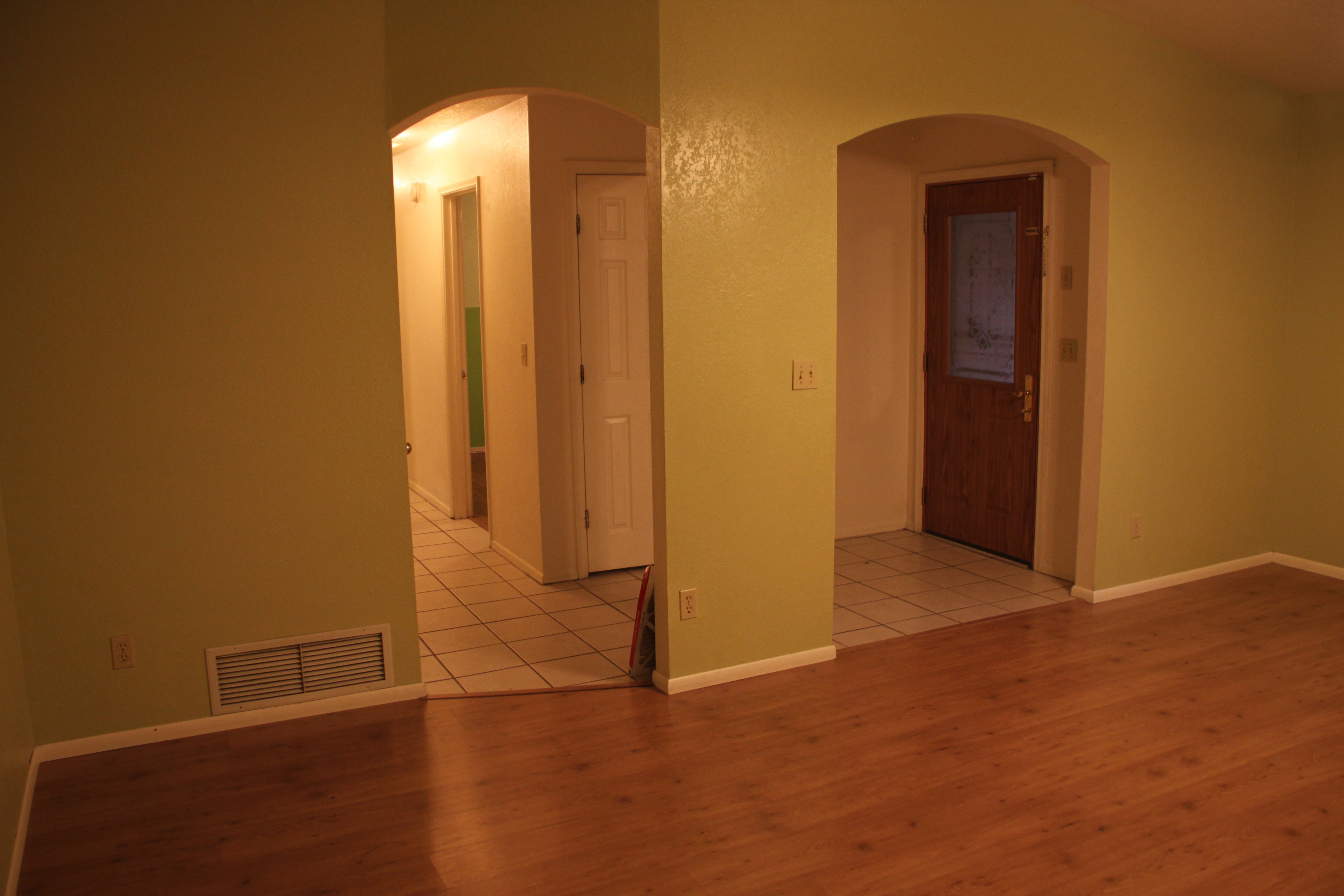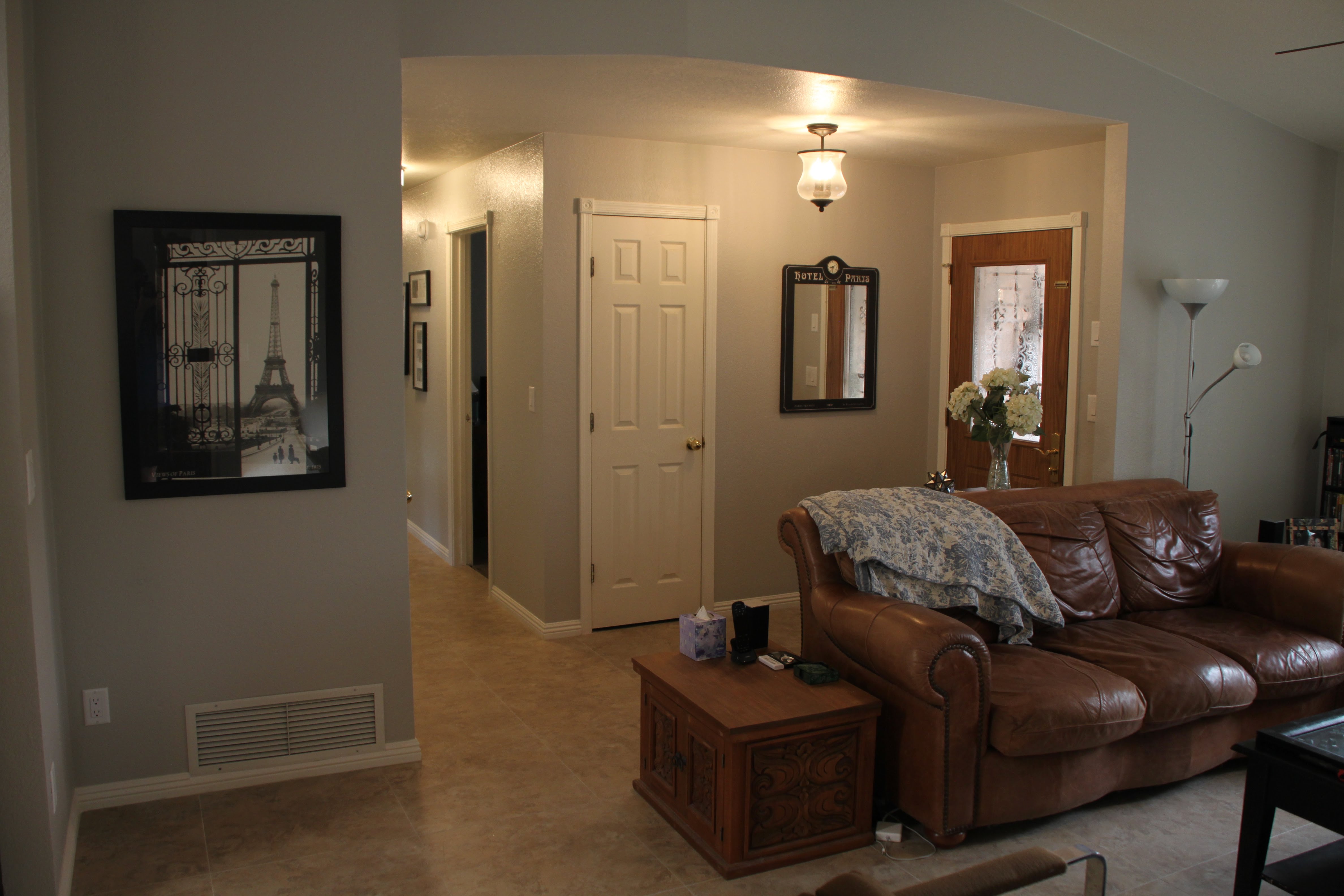 Look! No wall!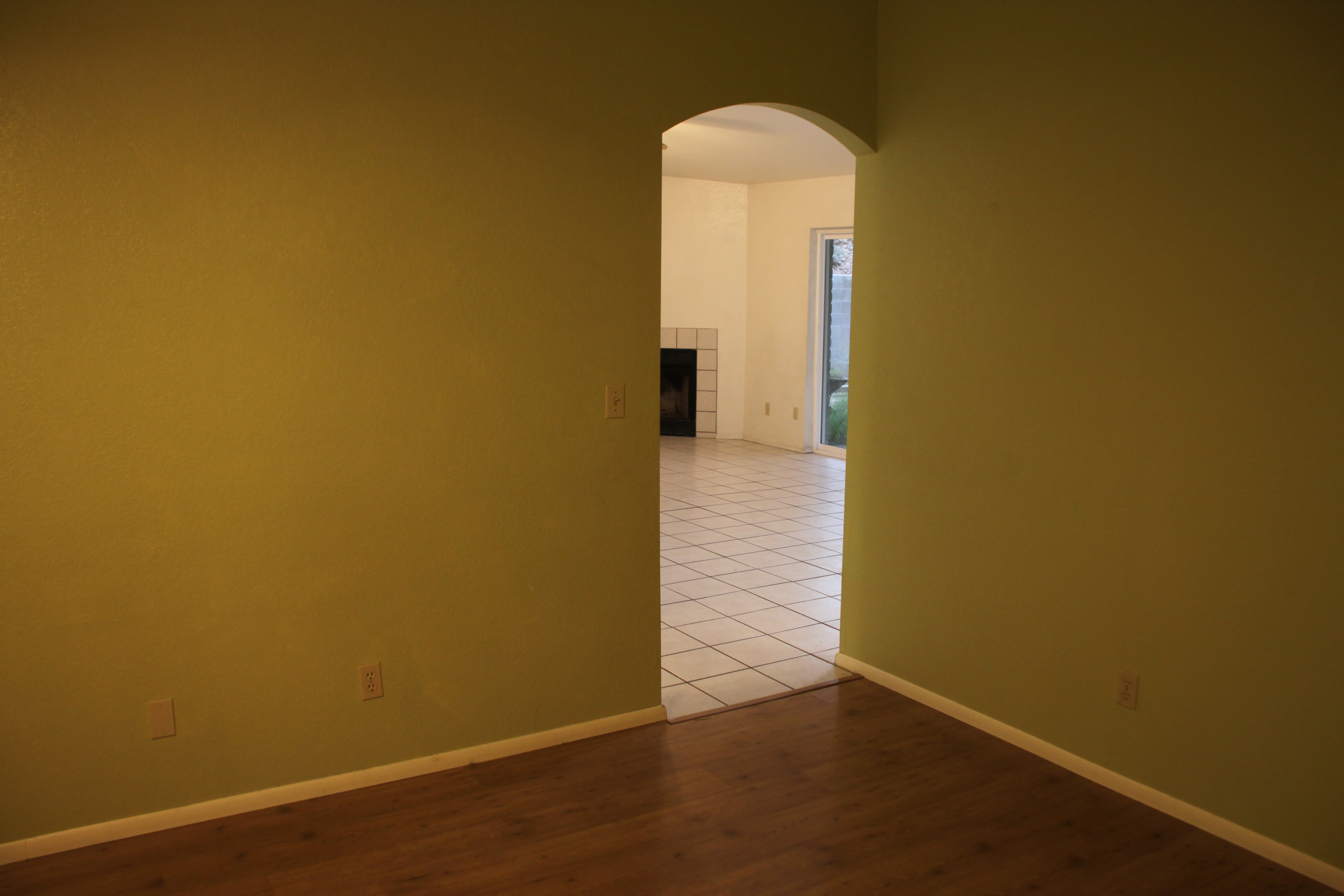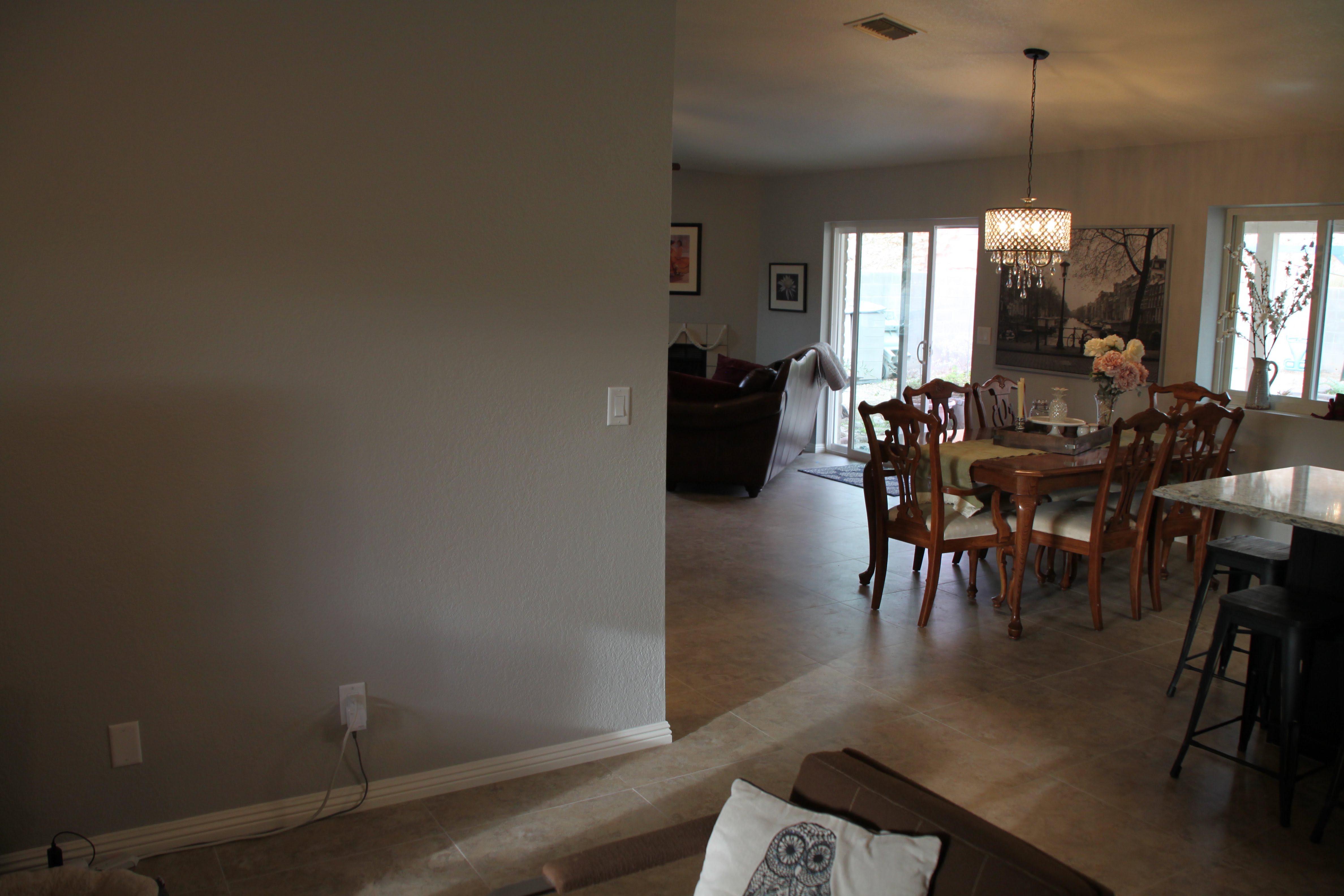 Dining Room
No more blank wall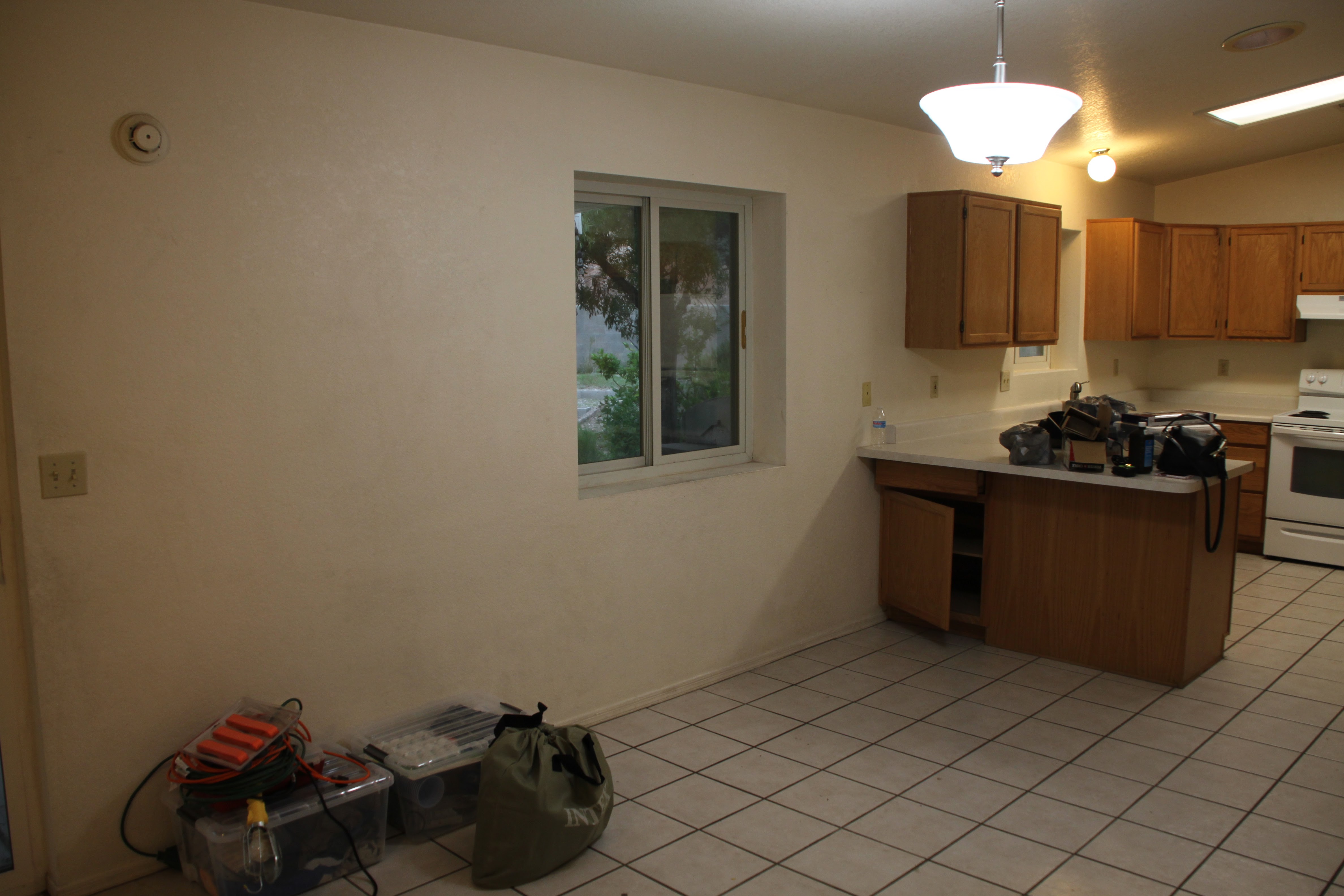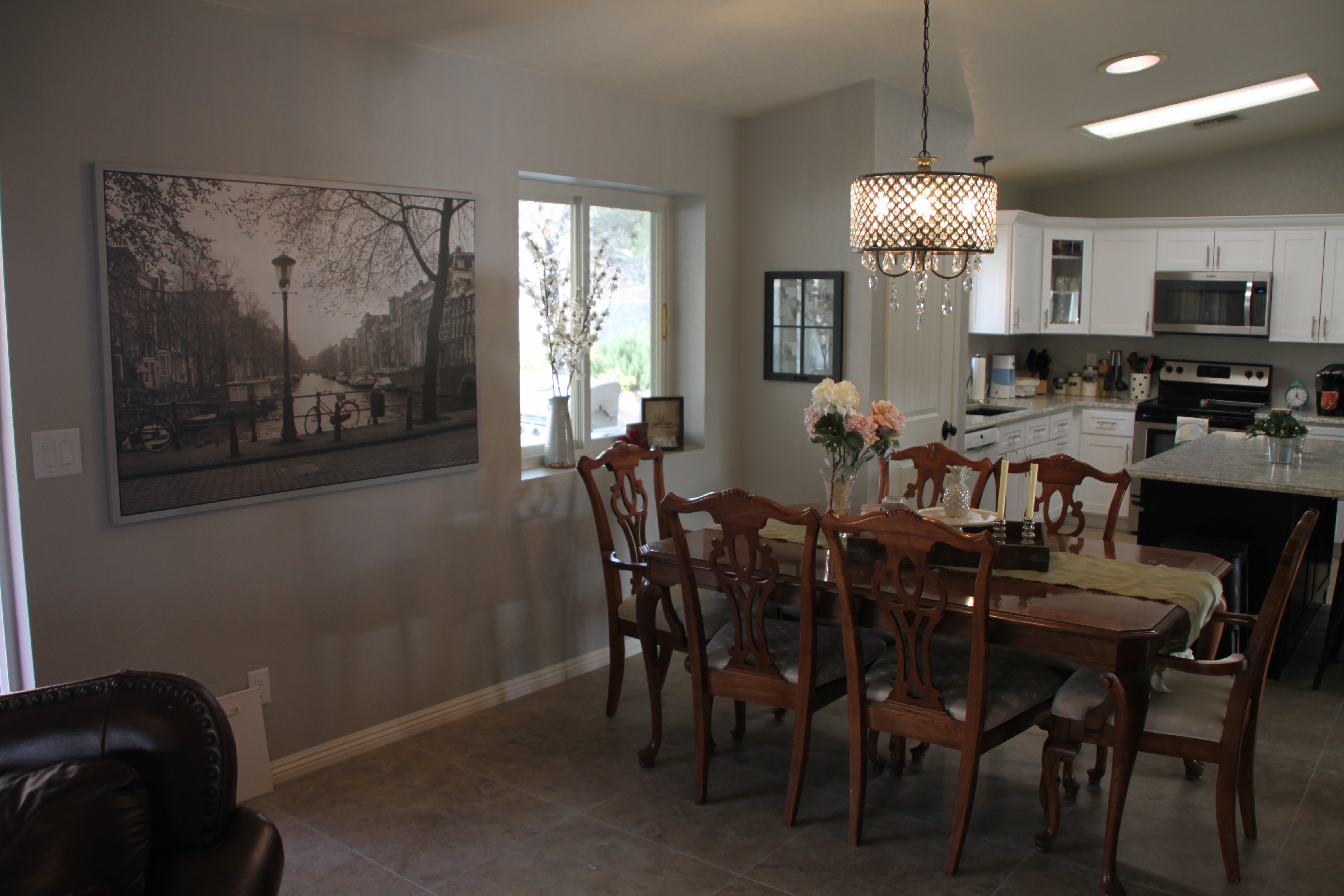 Family Room
Same but so new and nice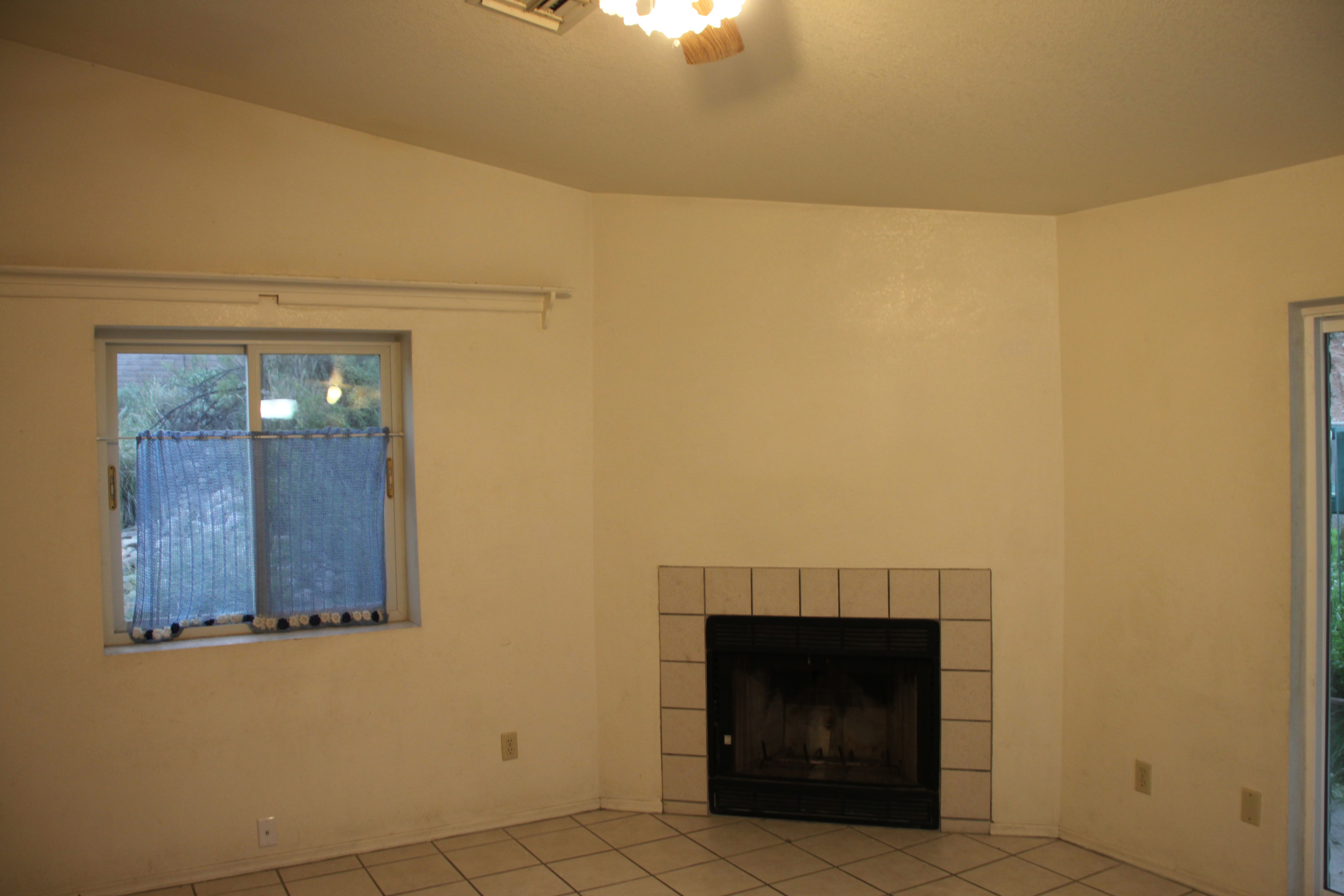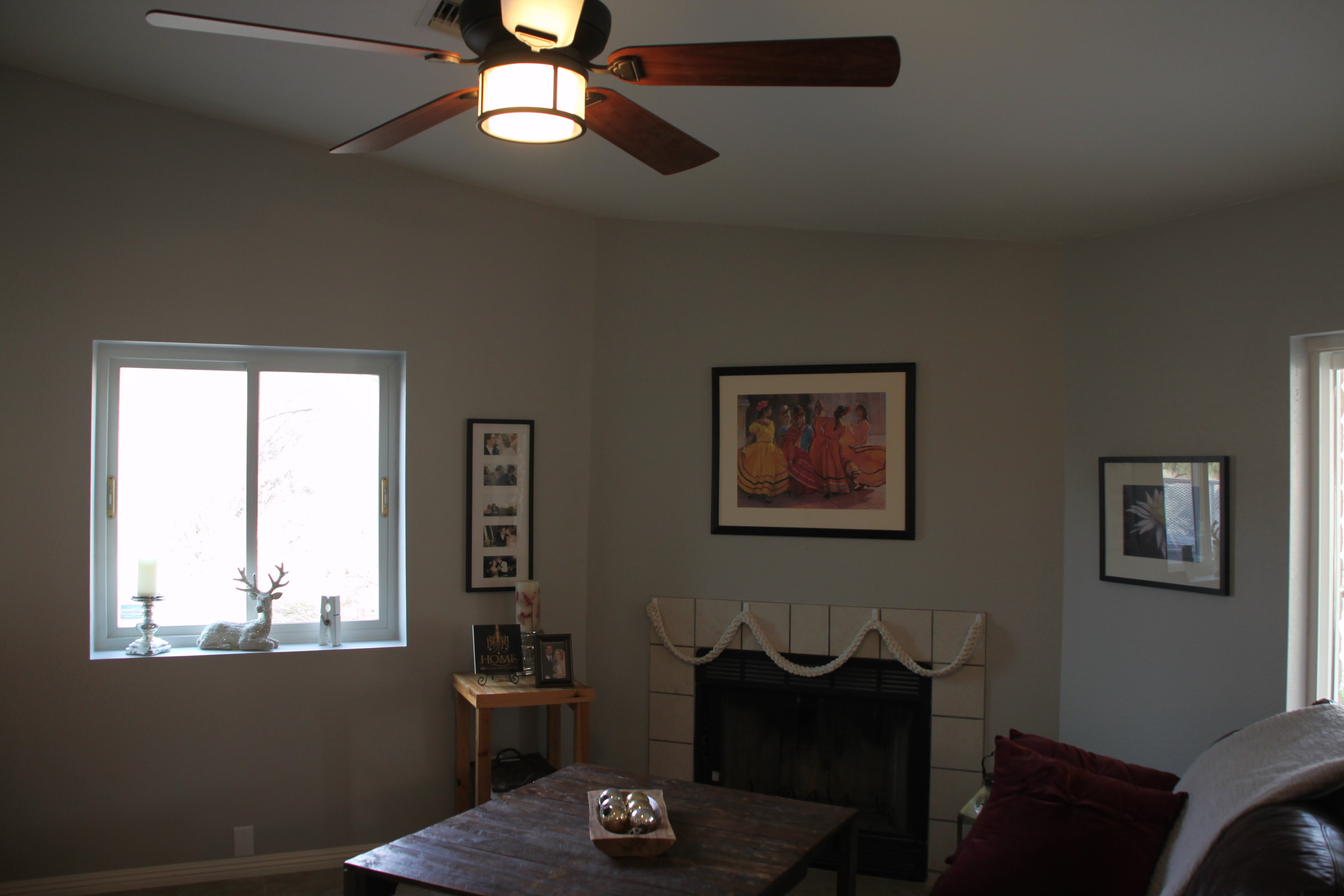 Powder Room
Rain in the desert?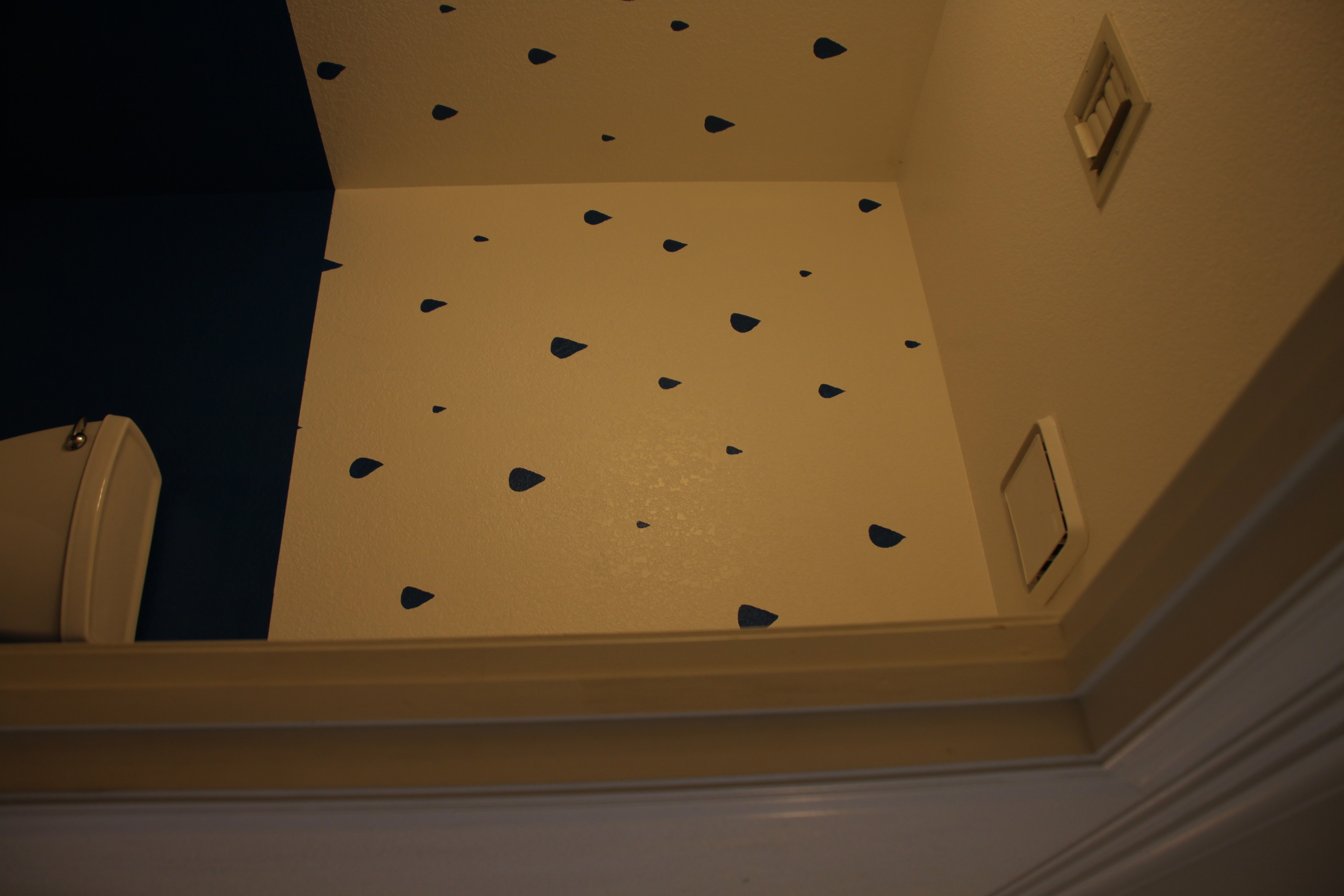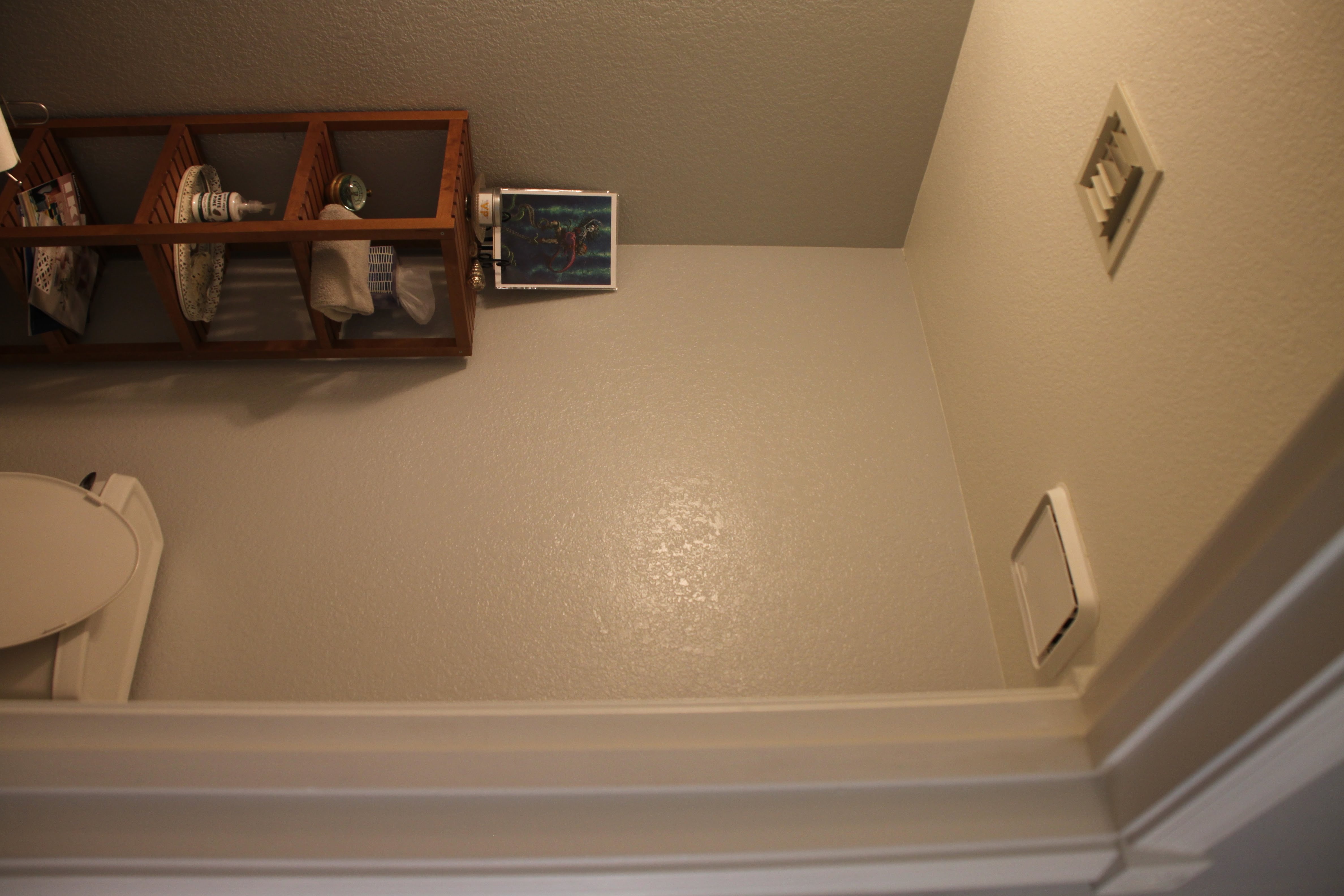 Ocean?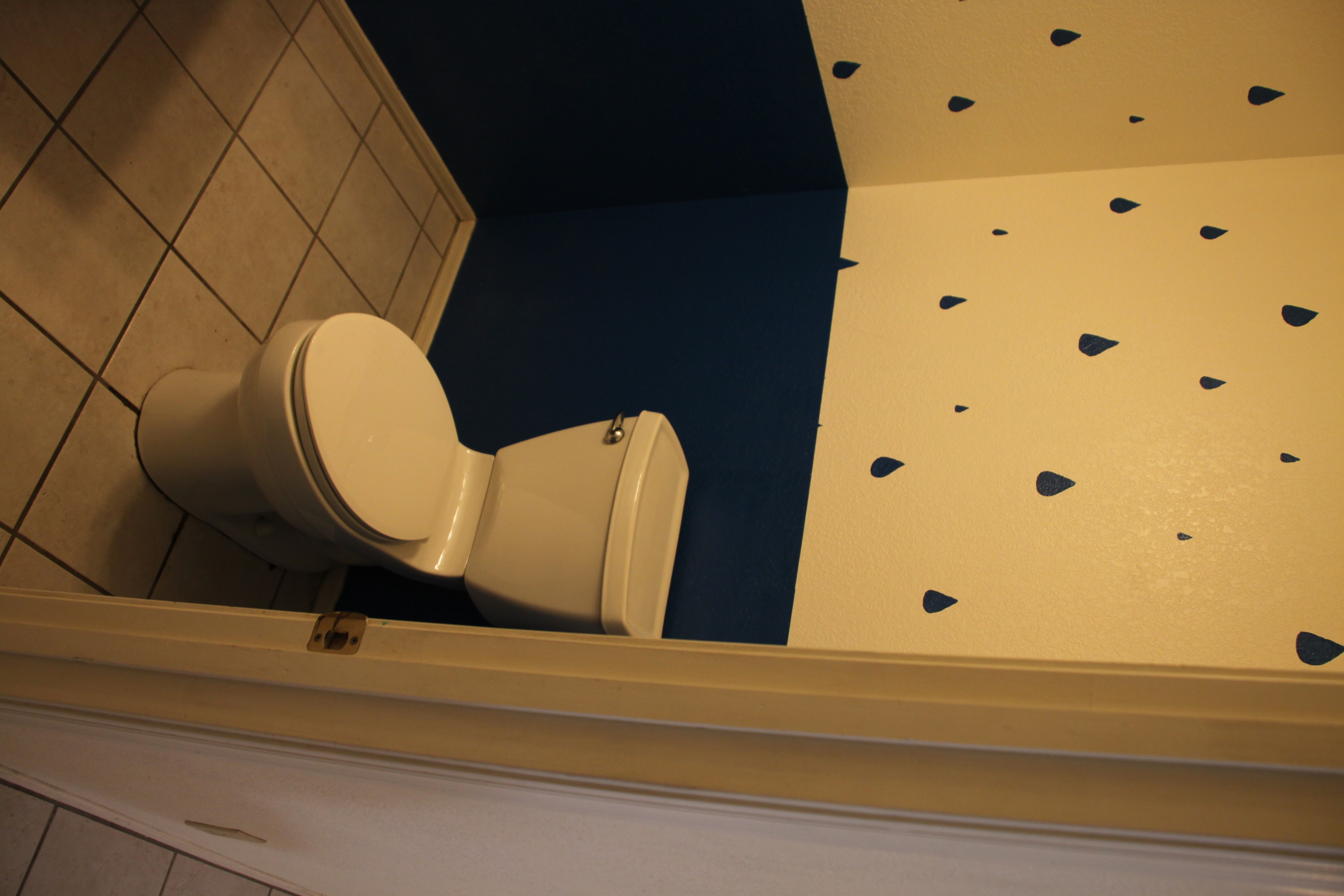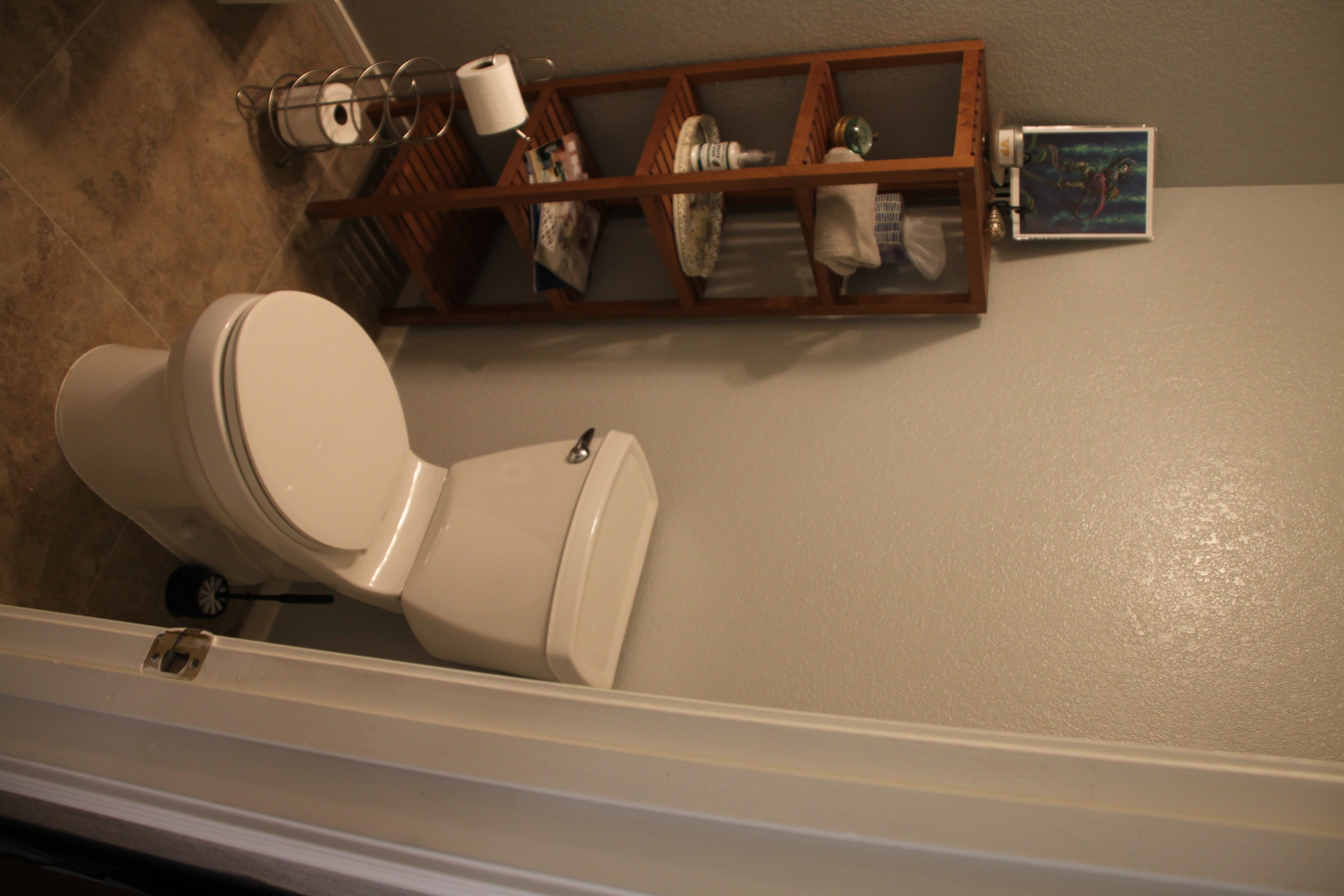 New Vanity too!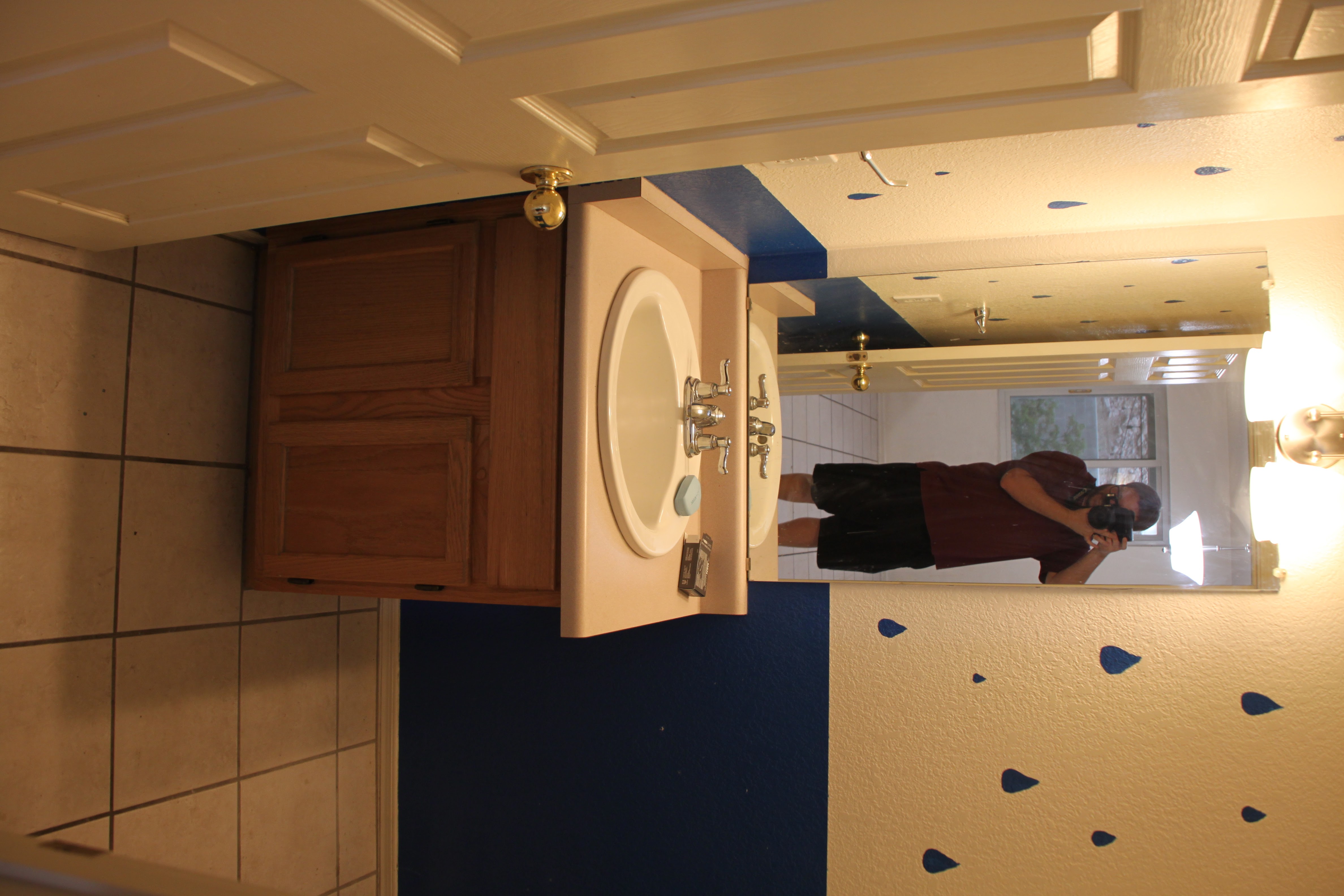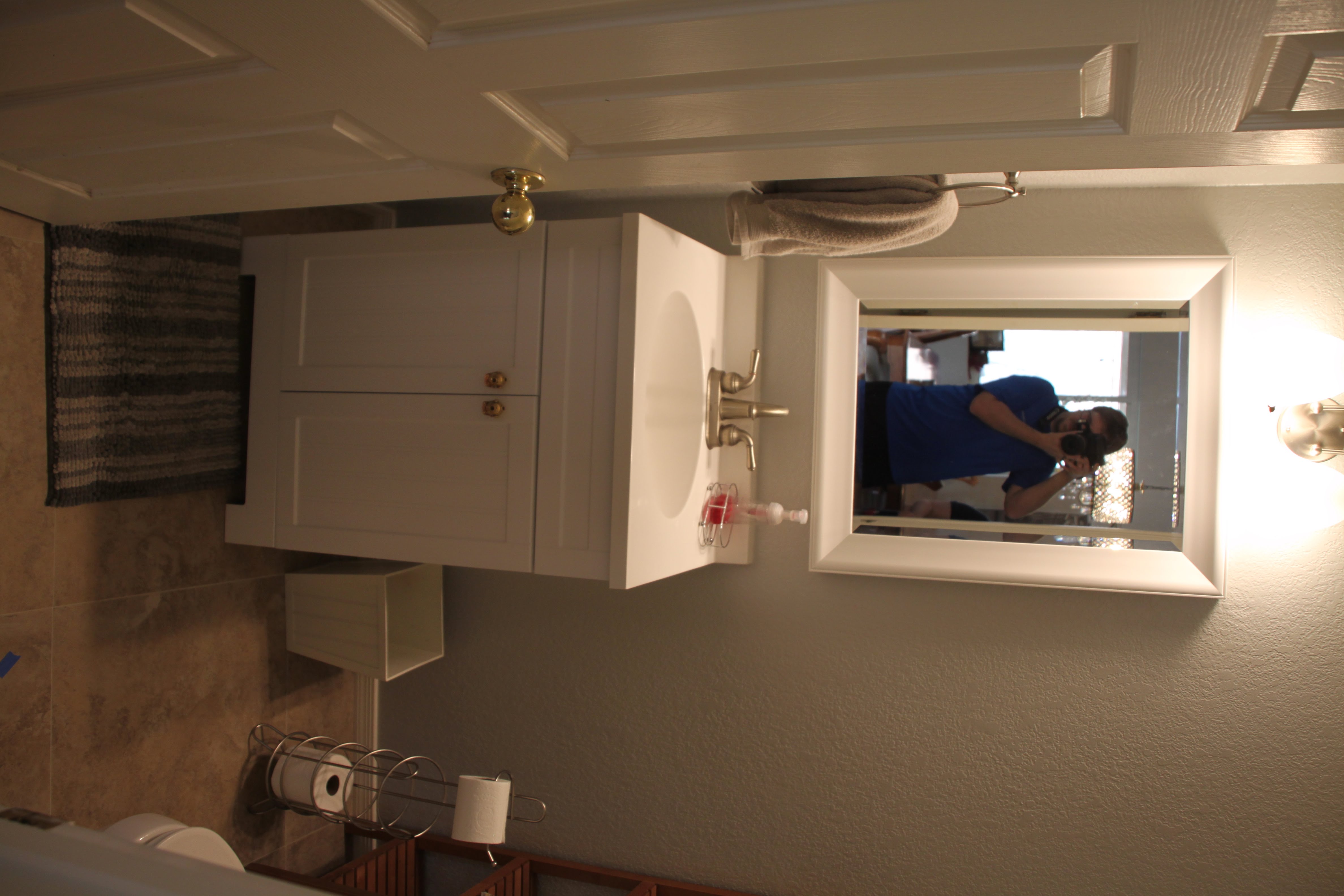 Front Door
Amazing what a bit of paint and molding can do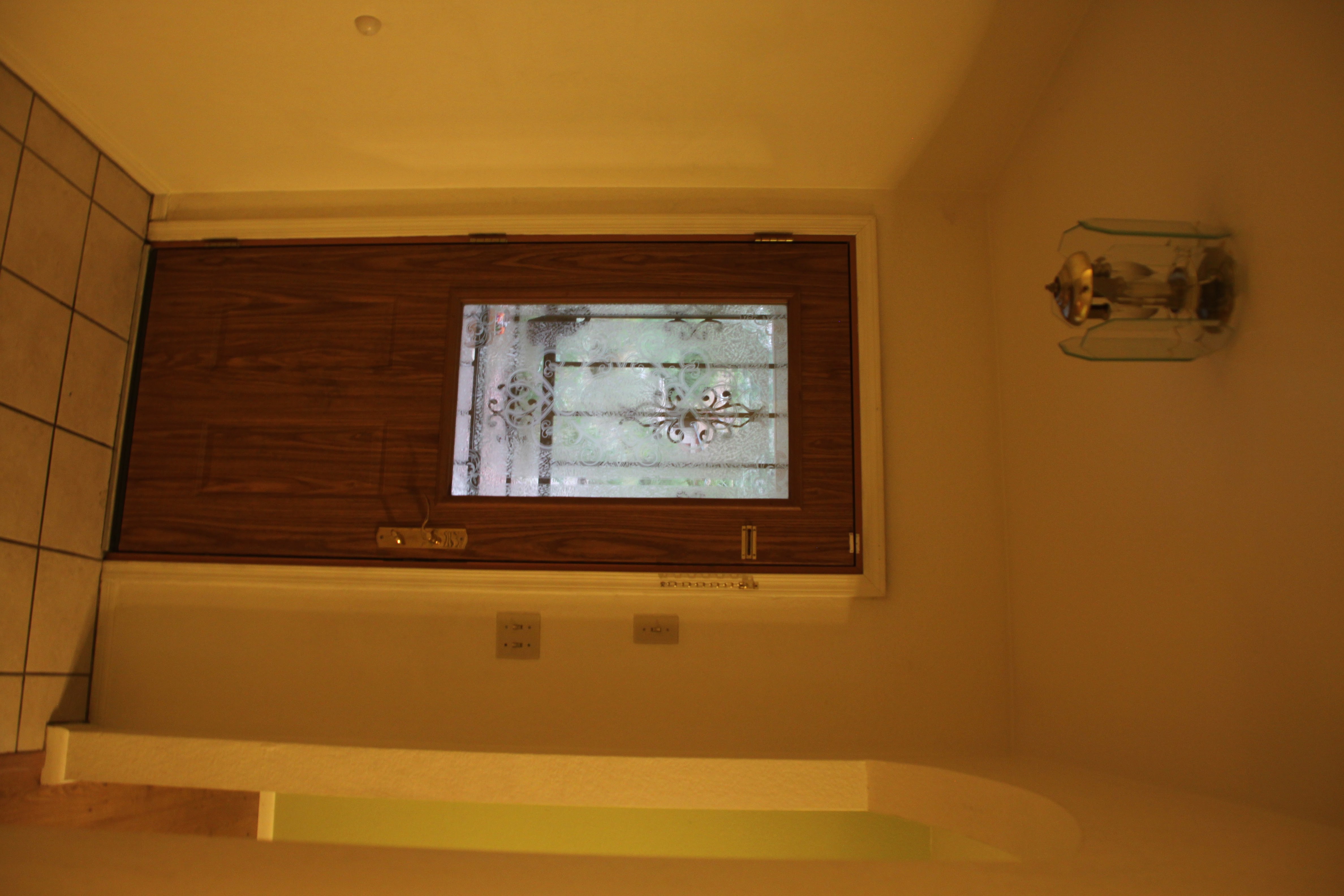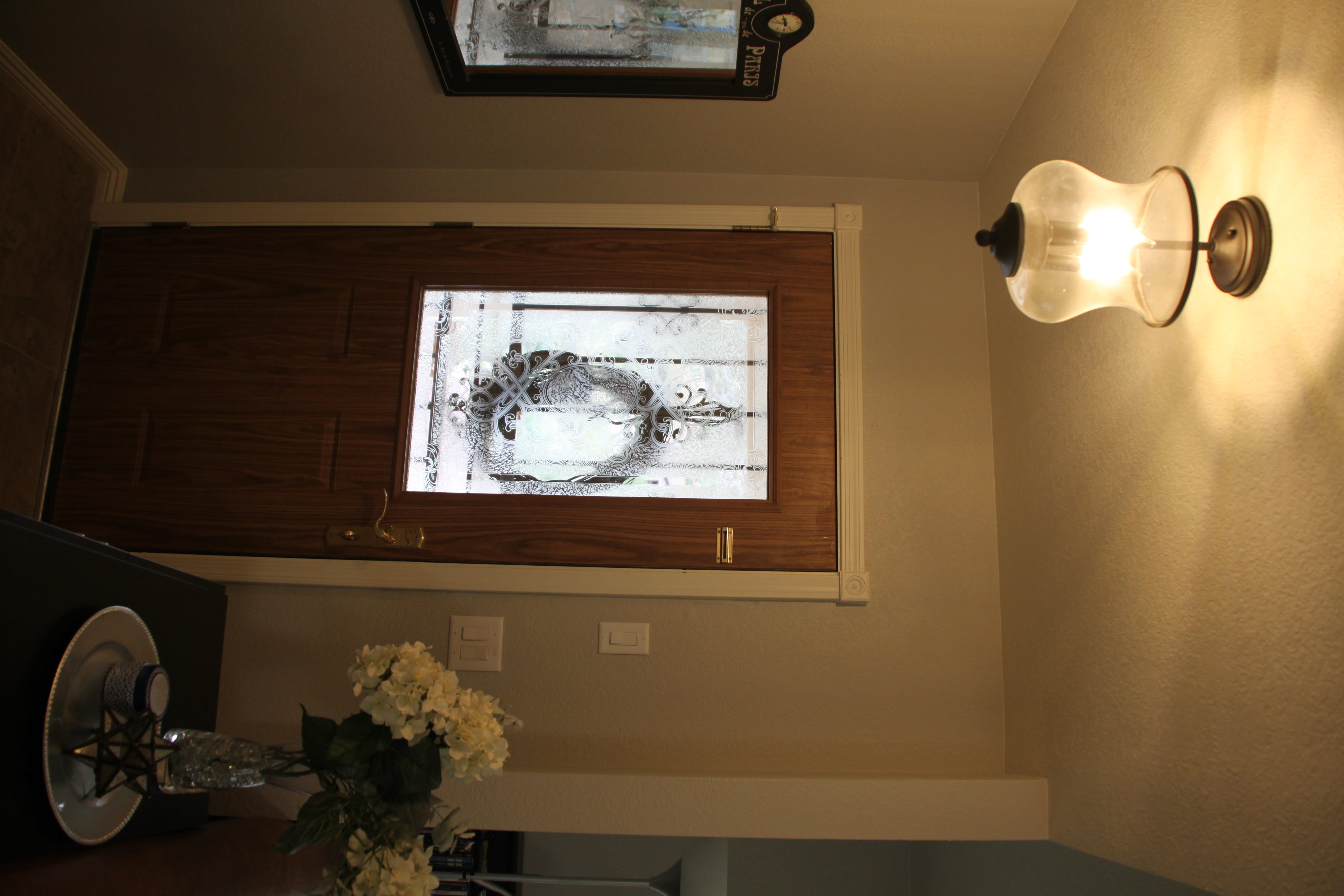 Master Bedroom
No more stinky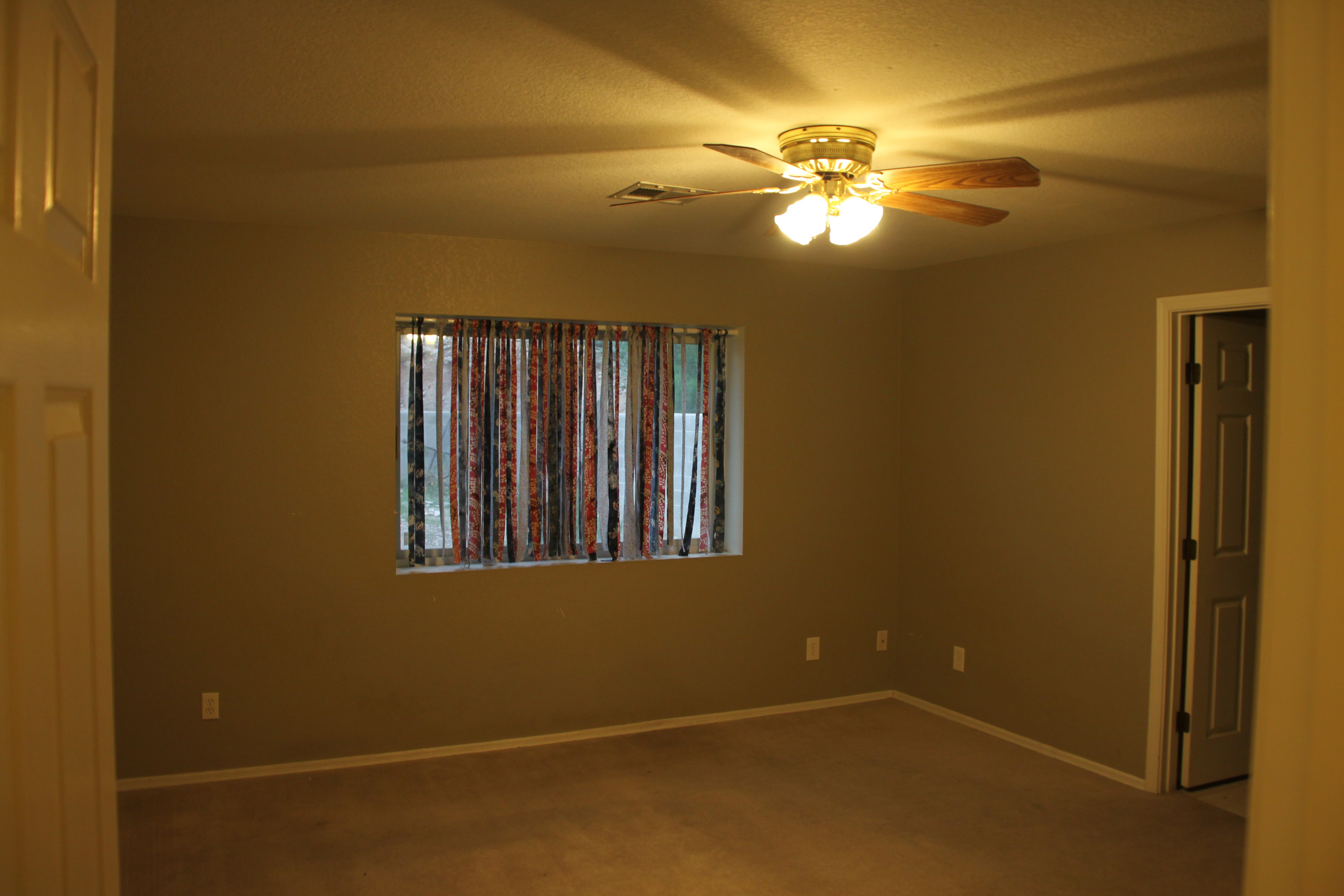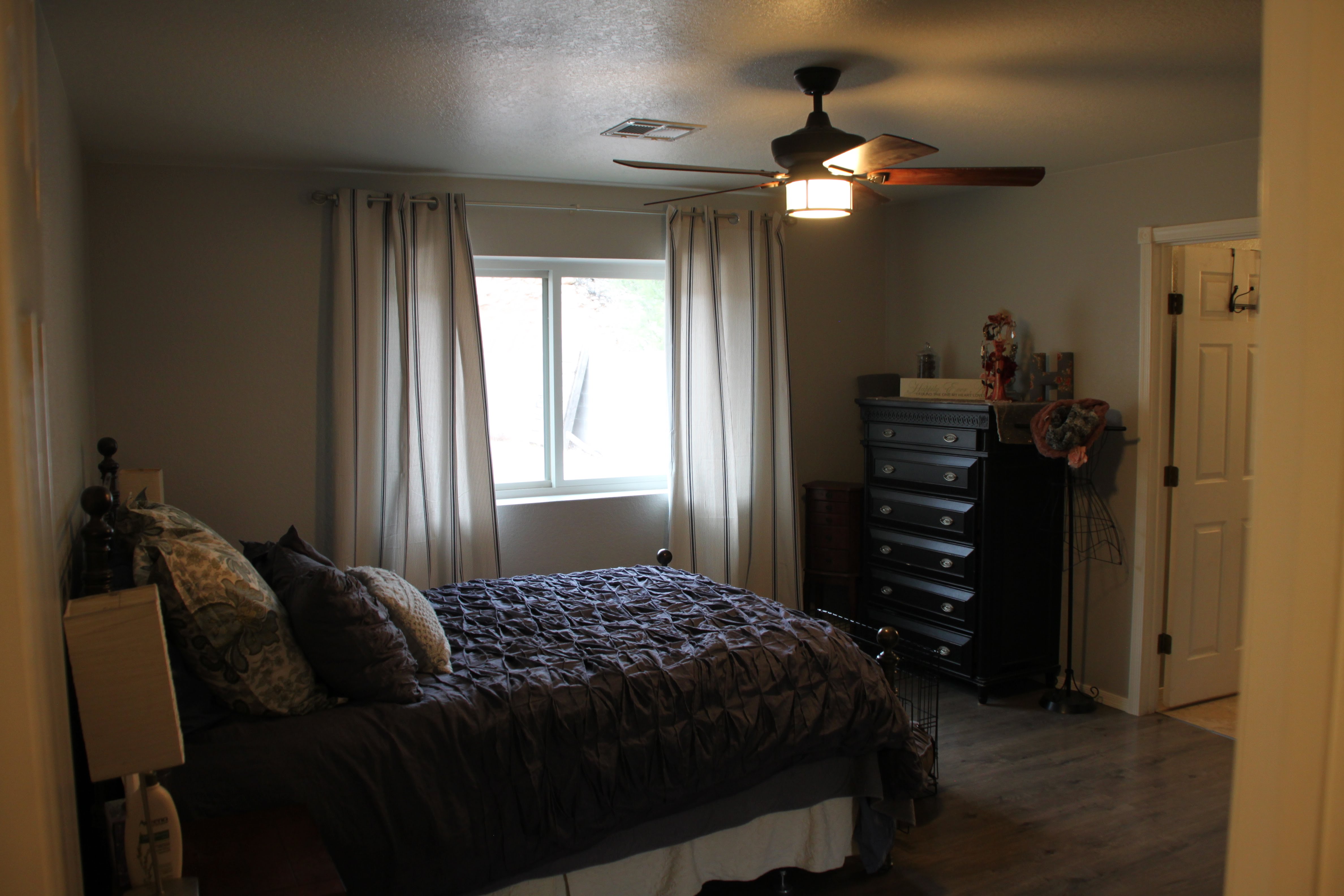 Master Bathroom
New look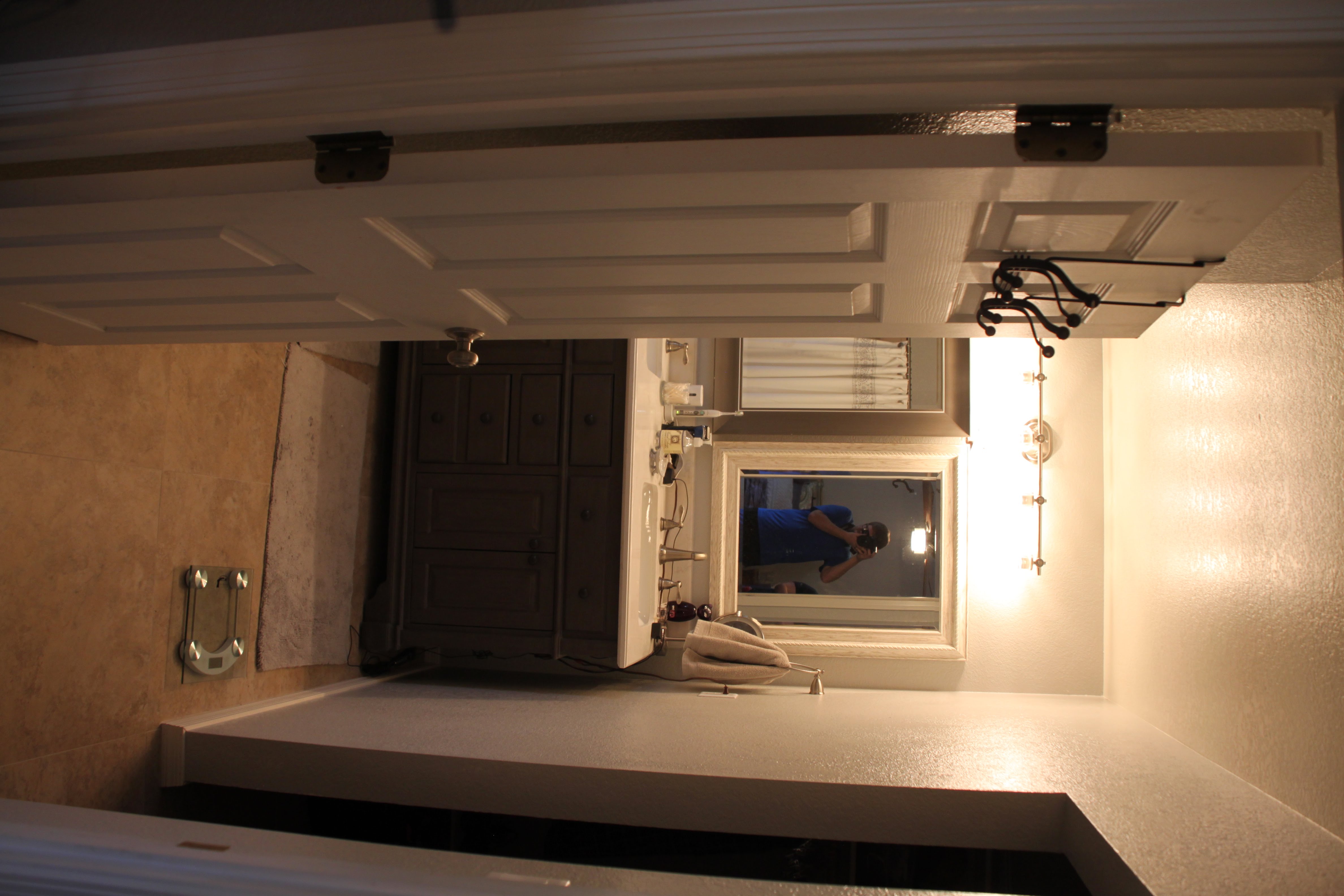 Nice new vanity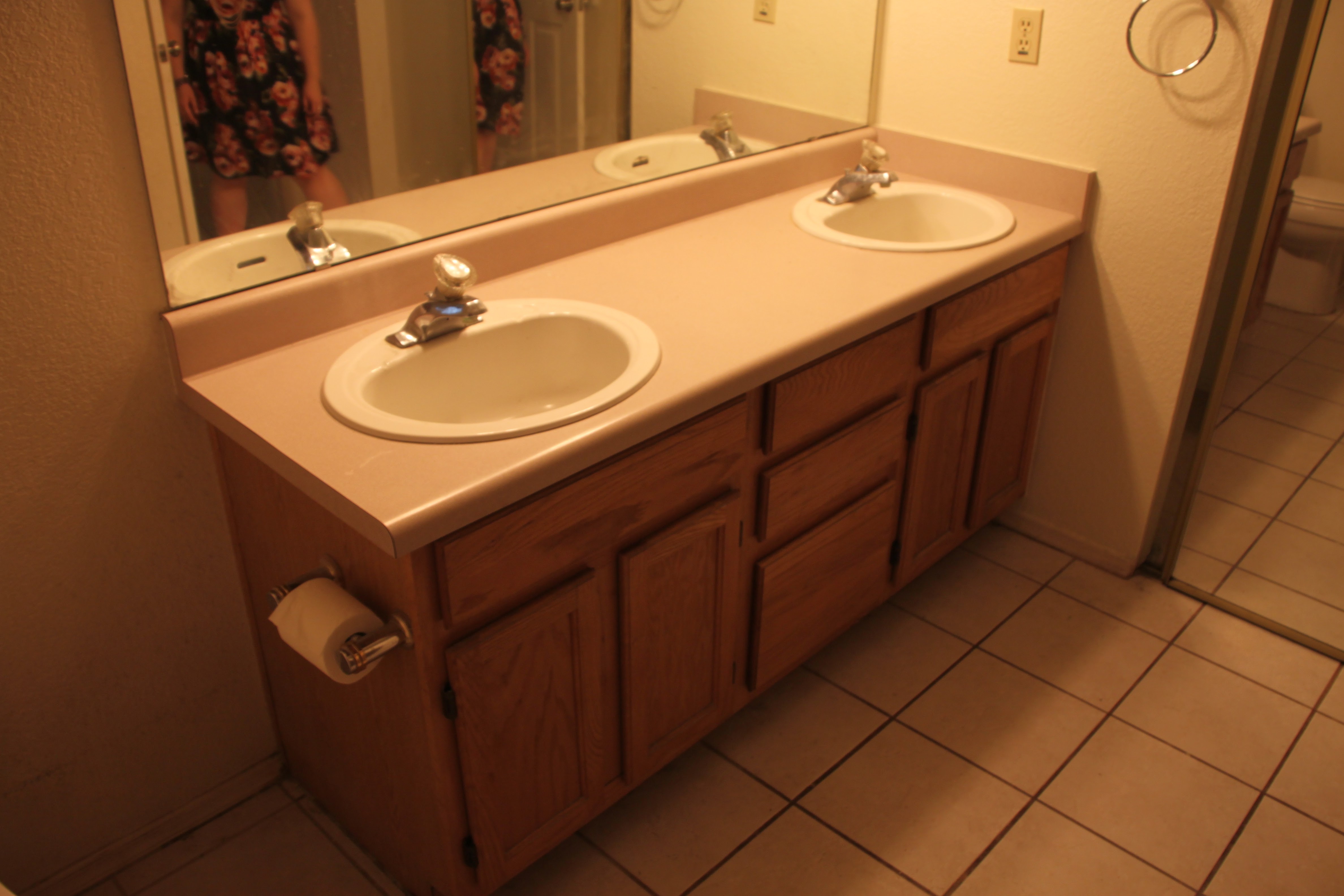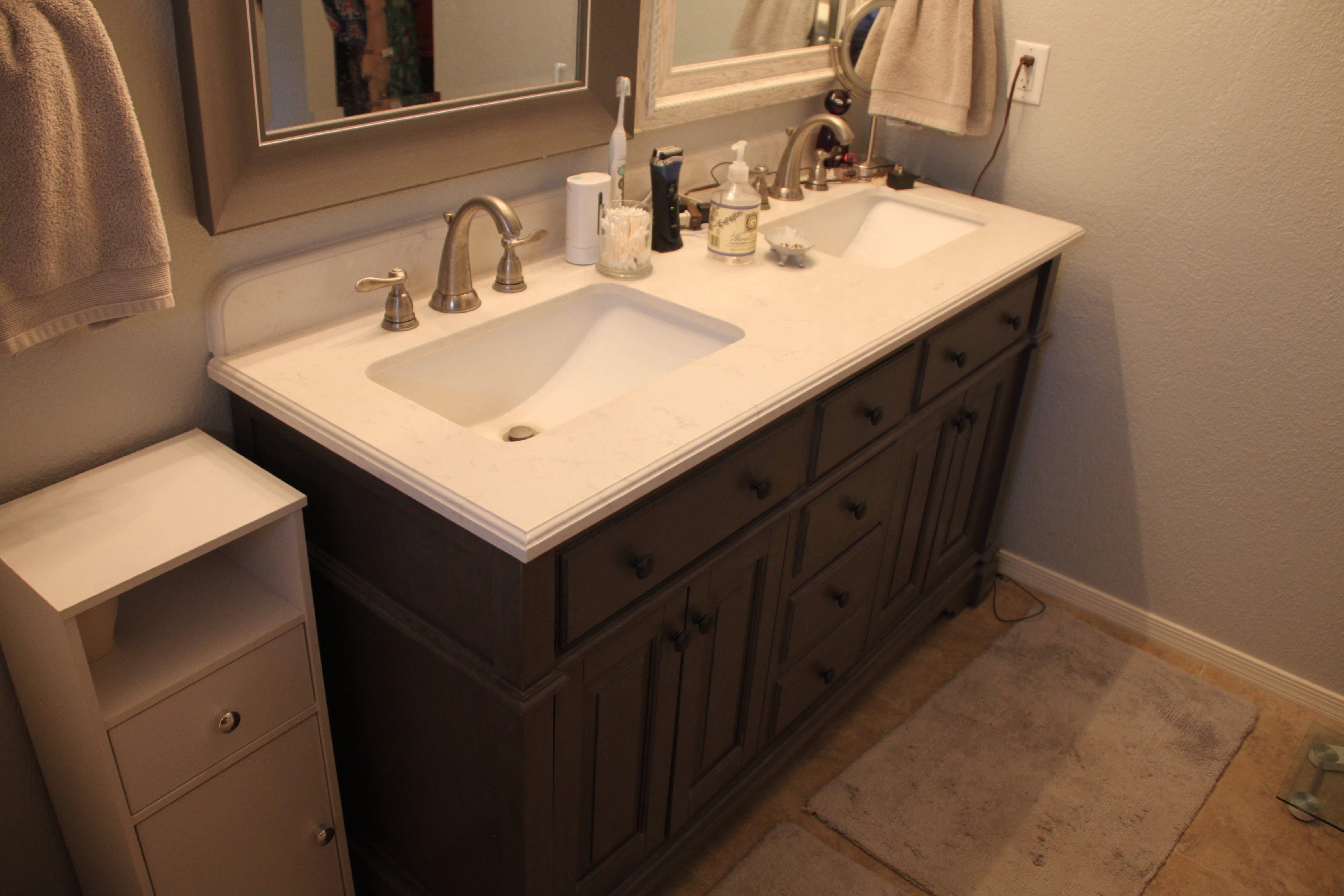 Guest Bedroom
Barney room all gone!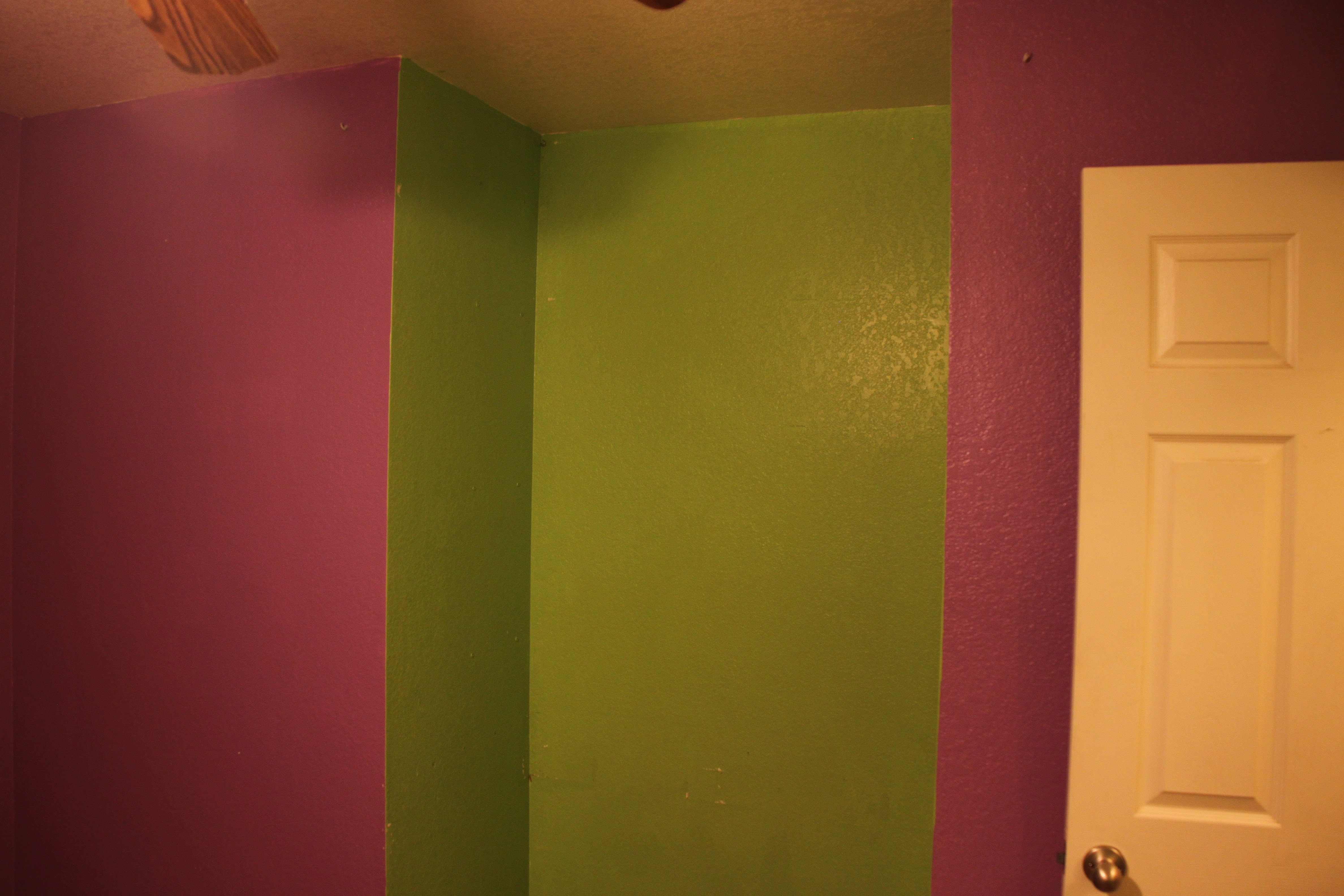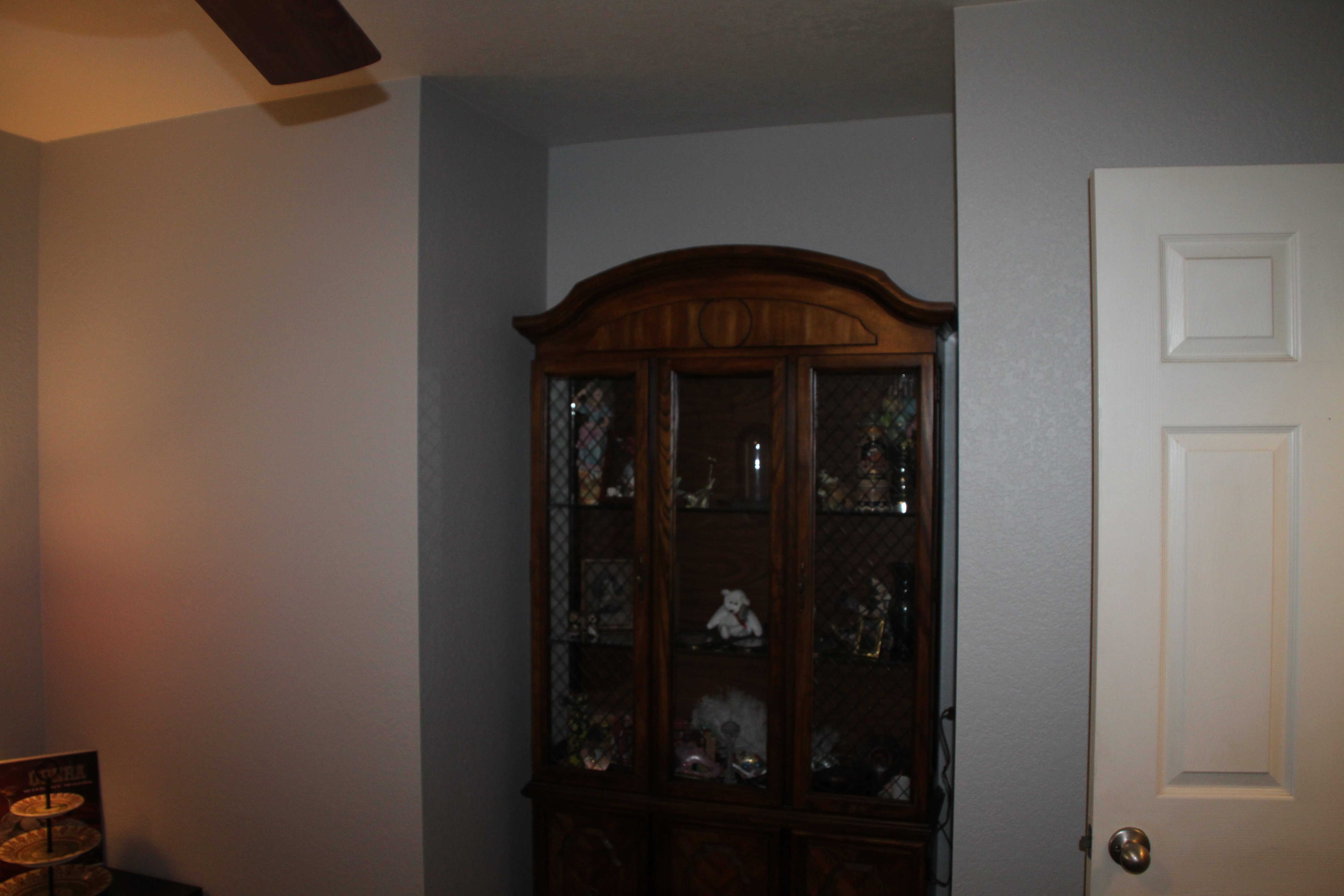 A castle?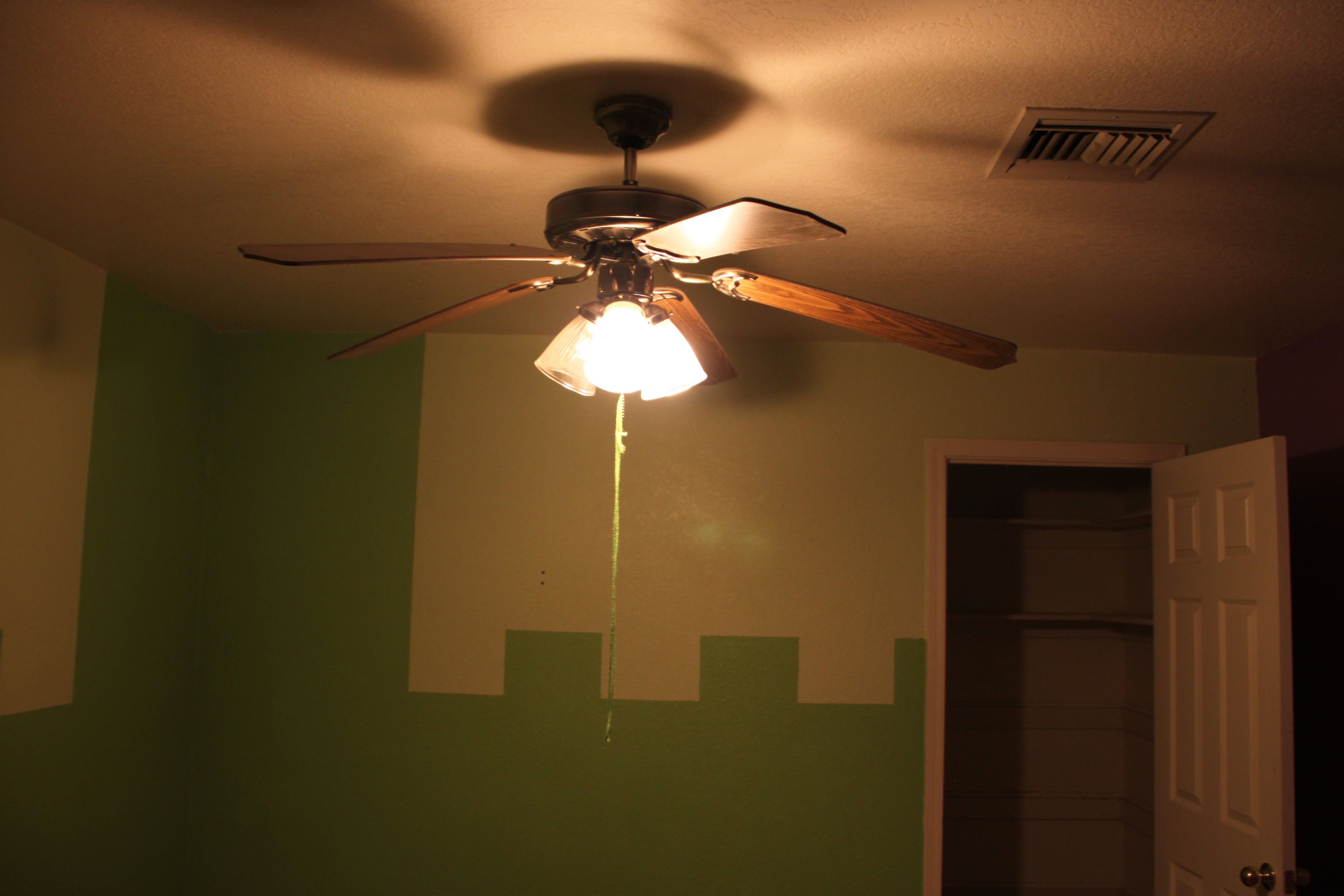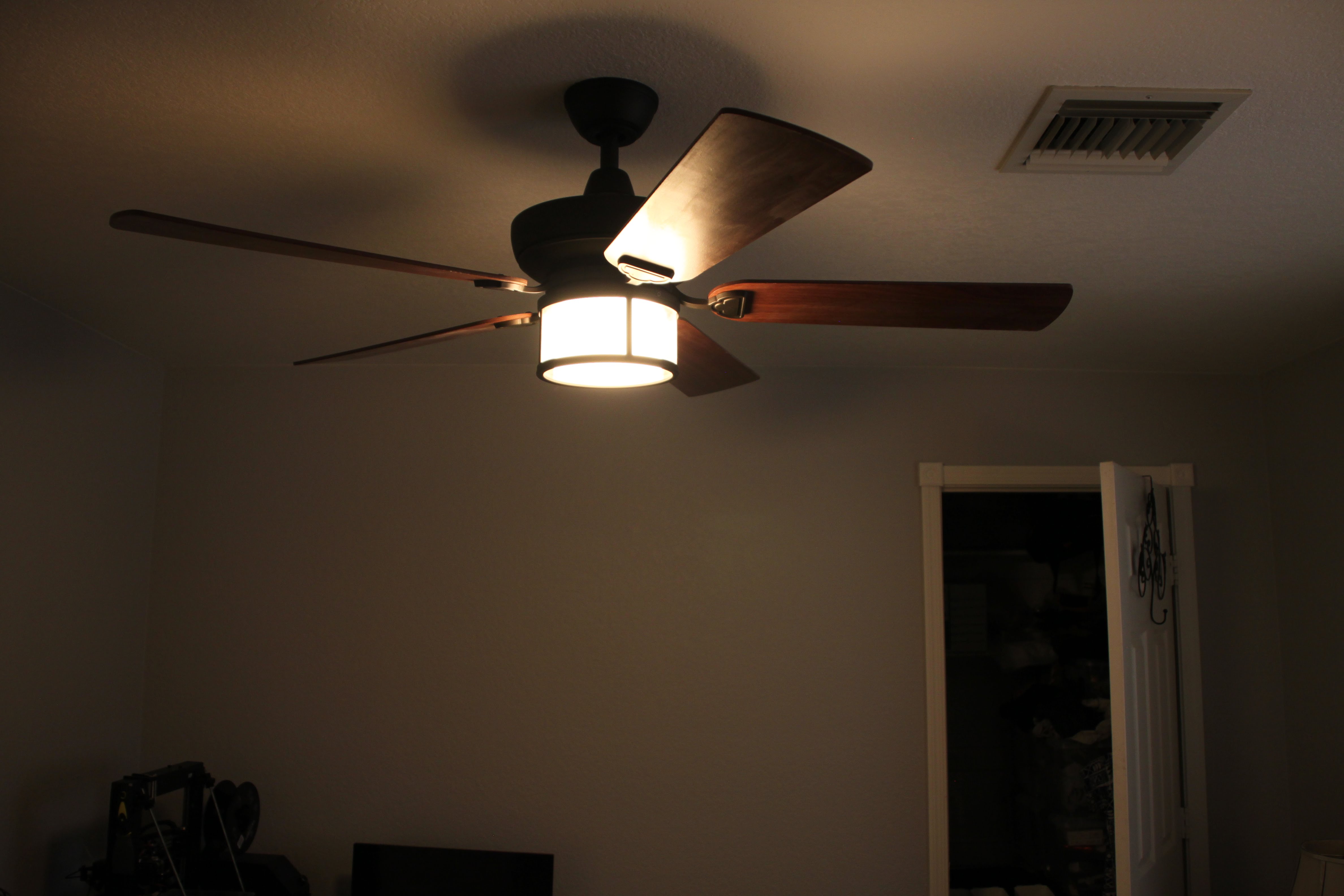 Hall Bathroom
View from the hall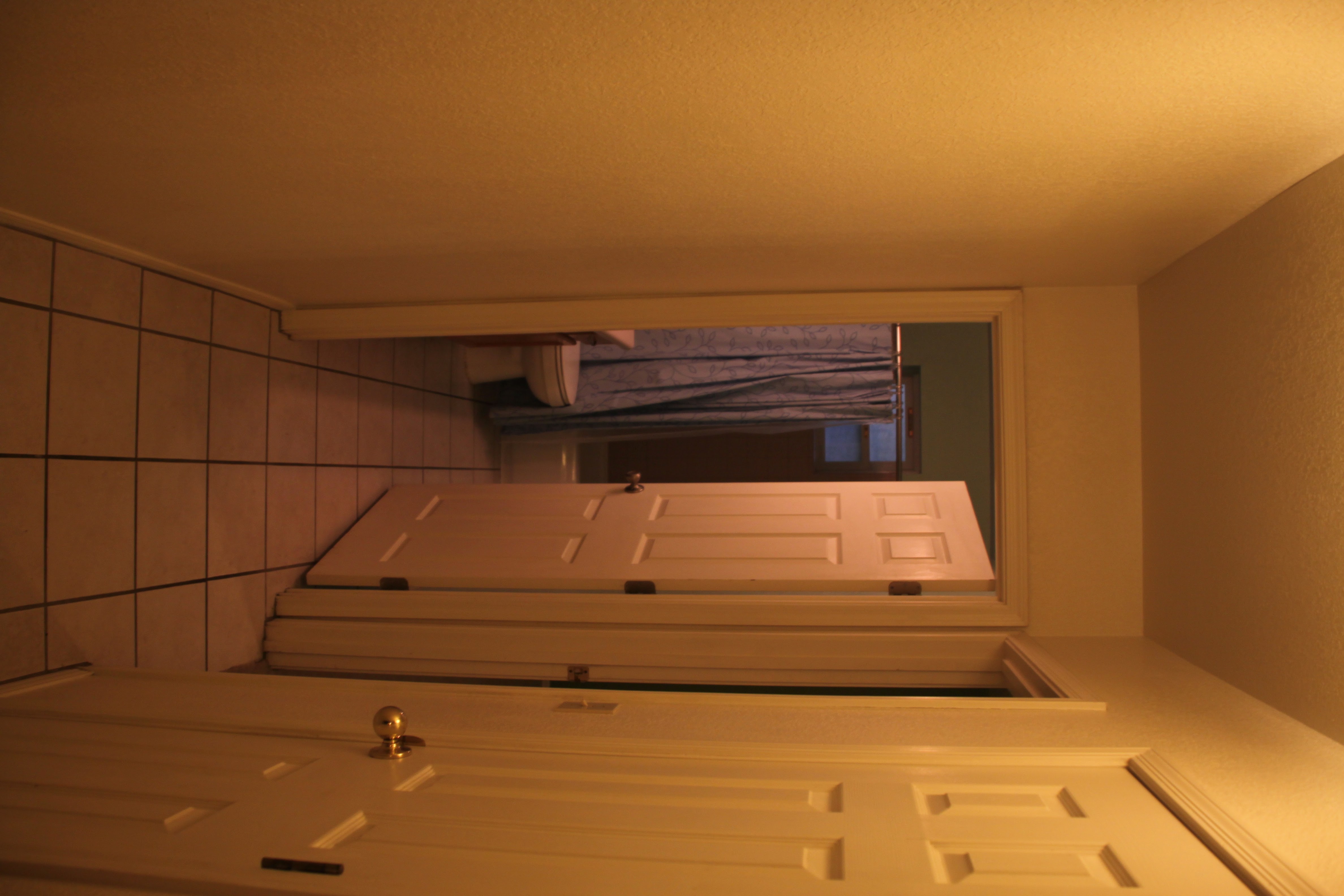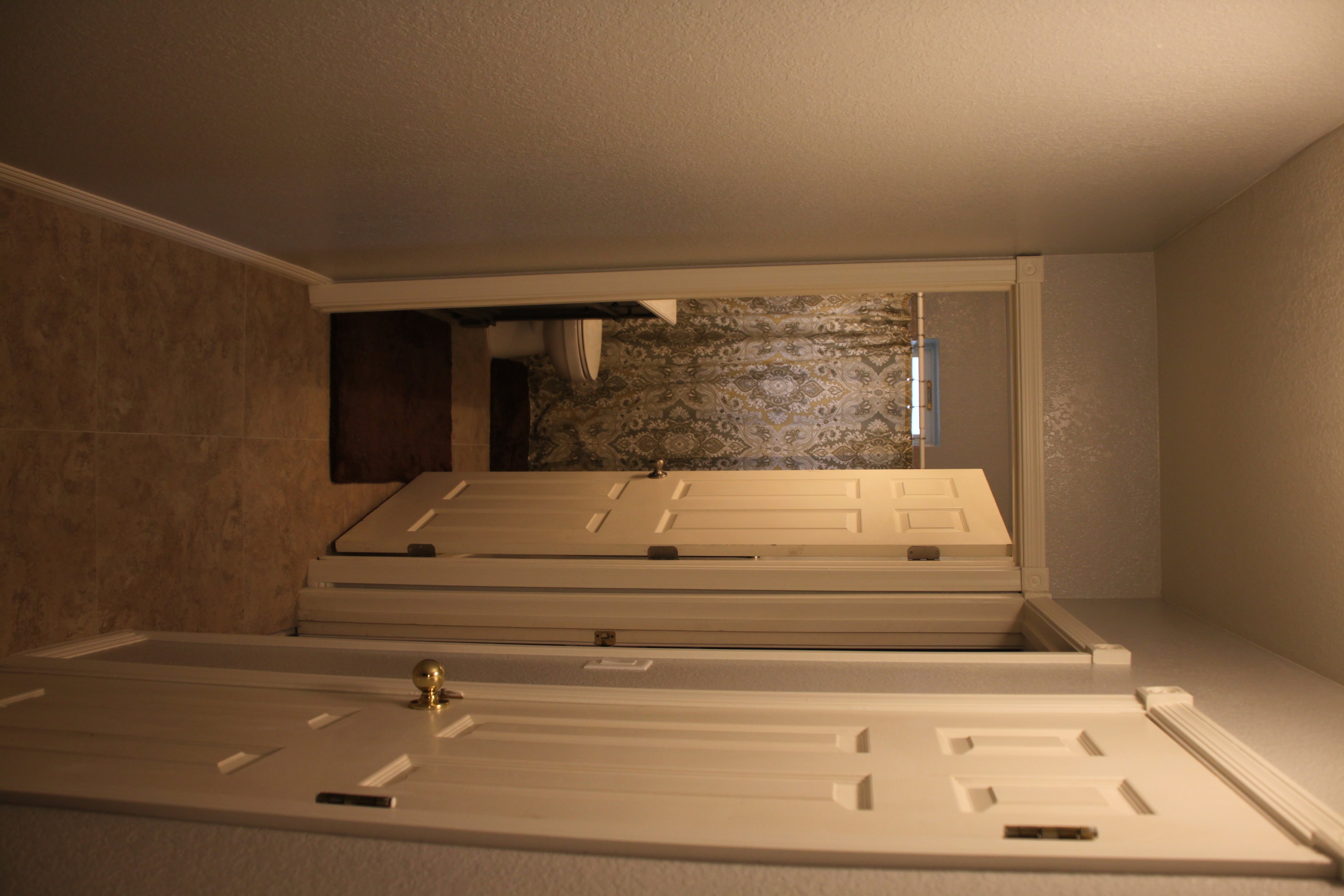 New shower curtain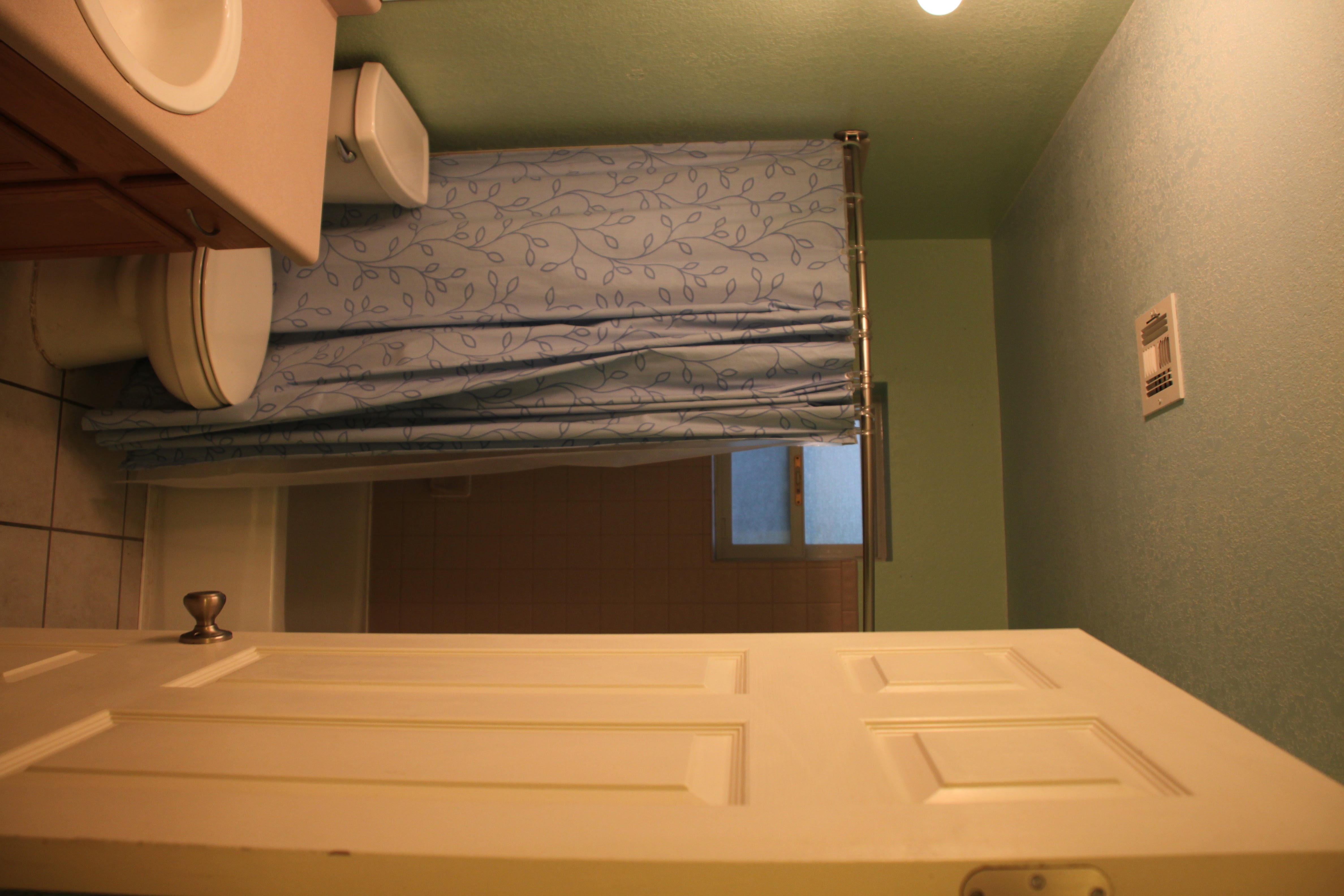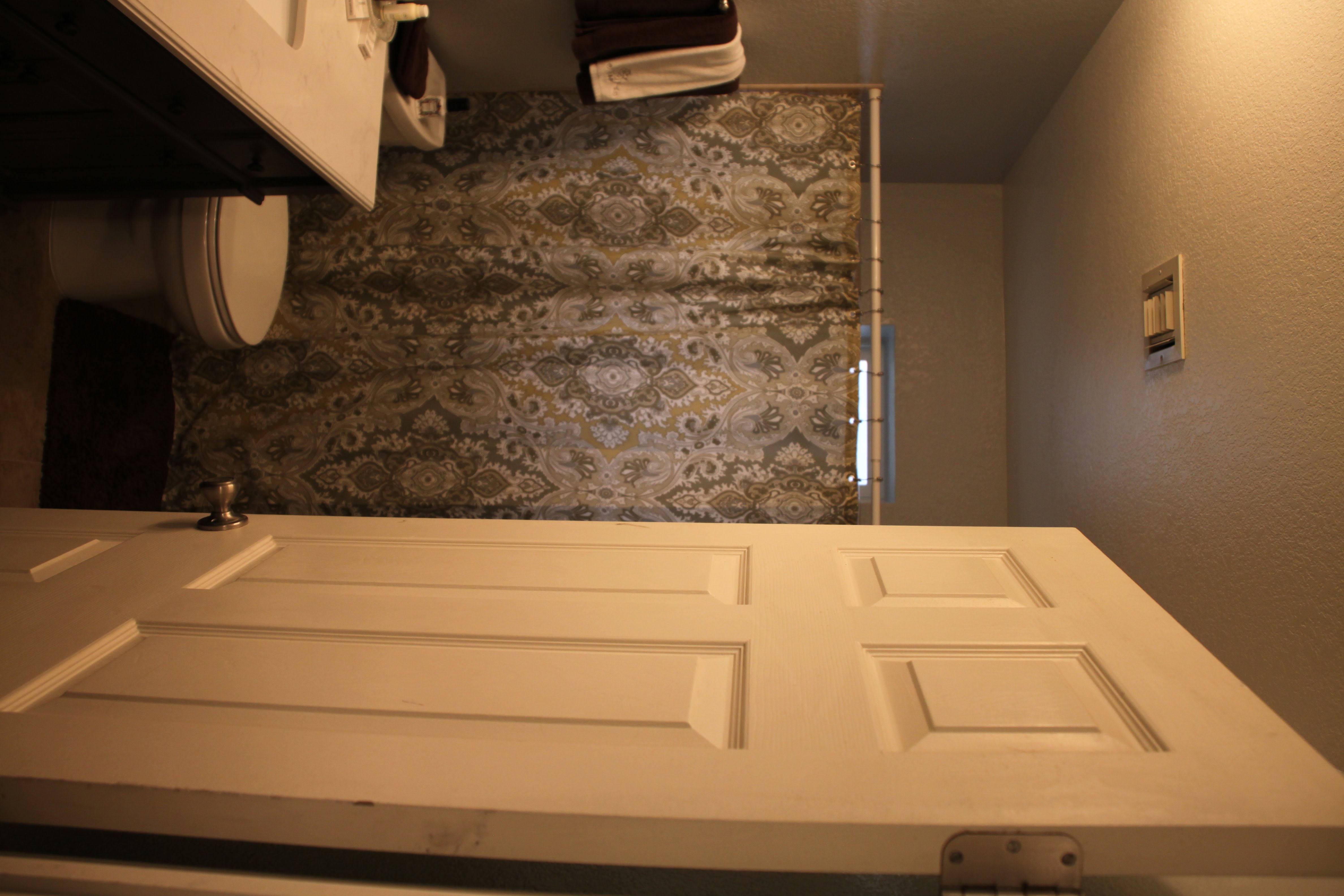 New Vanity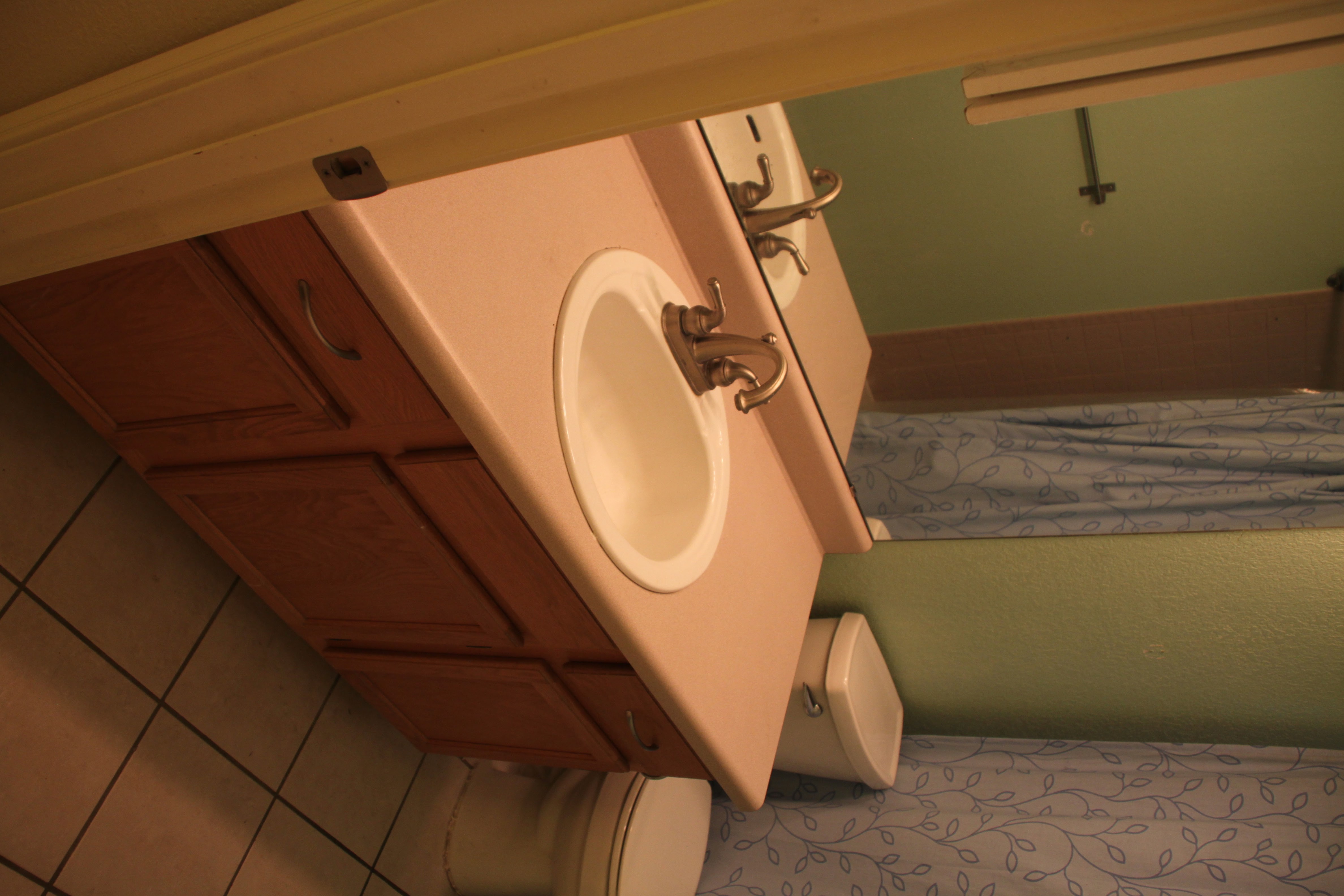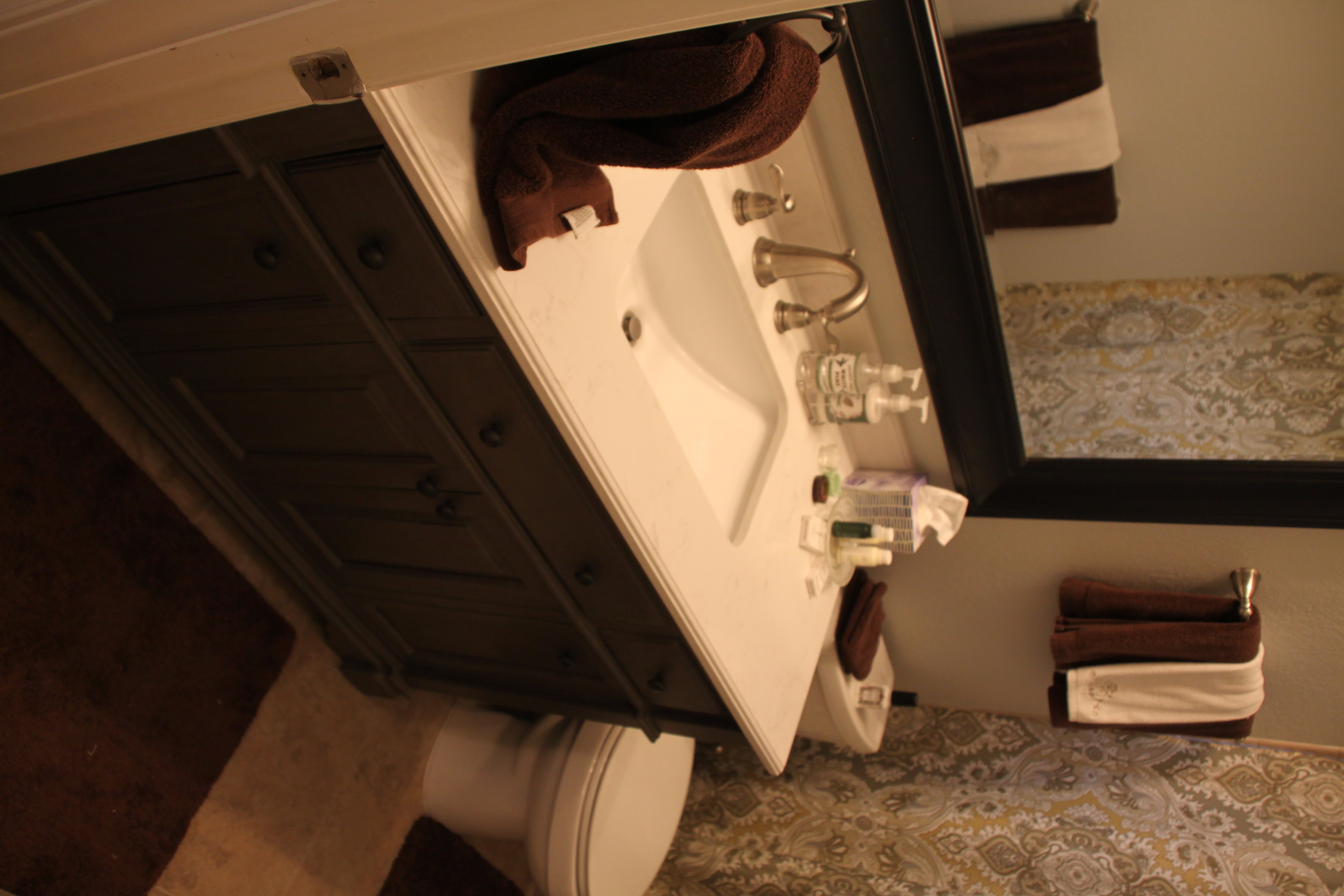 All new